At America's Test Kitchen Kids, our mission is to build a new generation of empowered cooks, engaged eaters, and curious experimenters. Learn More.
Working at the intersection of food and STEAM (and fun!), we believe in the power of hands-on learning. We publish kid-tested, kid-approved recipes, activities, and experiments in our Young Chefs' Club subscription box, website, and line of board books, picture books, and cookbooks. Our kid-tested, kid-approved recipes and hands-on STEAM activities will inspire families to spend quality time together in the kitchen, and a lifetime of tasty cooking.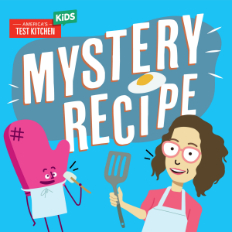 Our Mystery Recipe podcast is for kids and their grown ups to uncover the fun, fantastical, and fascinating sides of food. Each ingredient-themed episode builds to a grand finale: a mystery recipe cook-along. Get excited about cooking (and eating) by digging into the deliciously silly and unexpectedly educational sides of food.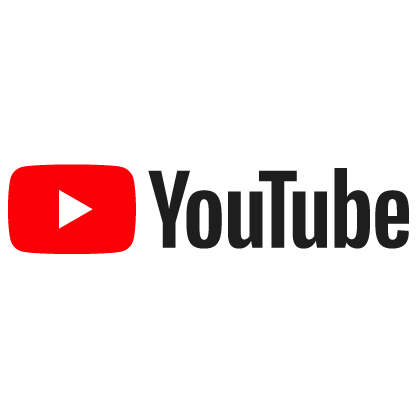 Our YouTube channel invites kids (and their grownups) to explore inspiring, educational, and fun content surrounding food and cooking.