The Complete DIY Cookbook for Young Chefs
IACP Cookbook Awards Finalist
The Ultimate Do-It-Yourself Cookbook for Kids
Cooking is cool. Baking is awesome. But this book brings something even better to the table: recipes to make your favorite store-bought items–from ketchup to sprinkles to pancake mix–FROM SCRATCH! These recipes are perfect for everything from a weekend project with your family to an after-school snack to homemade gifts for the holidays.

This book, like our first two books for kids ages 8 to 13–The Complete Cookbook for Young Chefs and The Complete Baking Book for Young Chefs (both New York Times bestsellers!)–is kid tested and kid approved.
"Like other America's Test Kitchen books, the recipes are meticulously written and the steps are precisely photographed."
— The Atlanta Journal-Constitution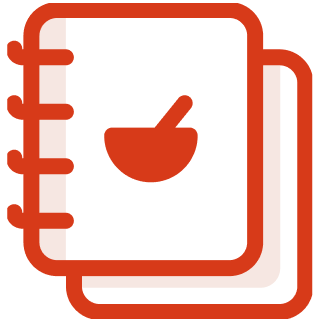 100+ Recipes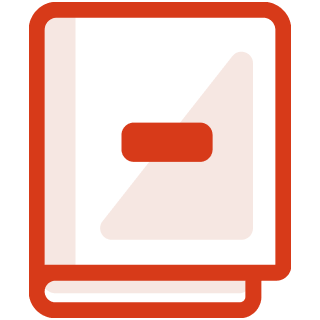 Hardcover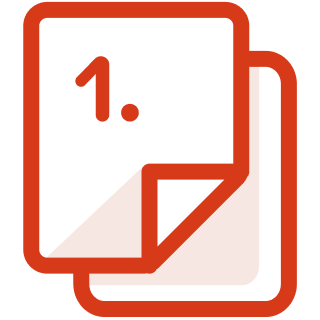 208 Pages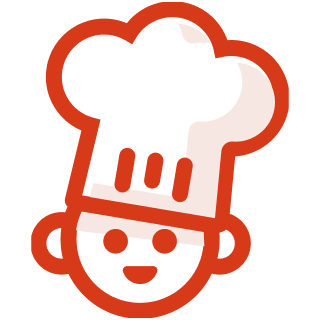 Kid Friendly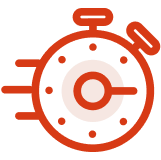 Quick & Easy
Fun Recipes Teach Cooking Basics
Creative yet attainable recipes will empower kids to rock the kitchen—and have fun doing it. Recipes explain the hows and whys of cooking and offer suggestions for ways that kids can experiment and truly make recipes their own.
How does cream become butter? What exactly is an emulsion (and why should you care)? Why does American cheese melt so well? Kids will learn how a little science translates into great food.
Recipes range from trendy (making your own sprinkles and bagel chips) and classic (ice cream sandwiches and granola) to dead simple (peanut butter and pickle chips) and giftable (chocolate bark).