Special Price
$27.99
Regular Price
$35.00
Masterful Storytelling Meets Foolproof Technique
Join the father and son behind the phenomenally popular Hunger Pangs YouTube series from America's Test Kitchen and celebrate the joys of Chinese cooking.
Equally happy cooking American Chinese takeout or Sichuan banquet fare, James Beard Award- winning writer Kevin Pang and his father Jeffrey offer a wide-ranging and affectionately irreverent look at Chinese cooking. In a voice that's entertaining and encouraging, A Very Chinese Cookbook spotlights more than 100 recipes from weeknight dinners like Clay Pot Chicken Rice and Twice-Cooked Pork to comfort classics like Taiwanese Beef Noodle Soup and celebratory fare such as Cantonese Crispy Pork Belly and Ginger-Scallion Lobster. A shopping guide covering dozens of ingredients is included.
"For newbies and experts alike, whether you're seasoning your first wok or ready to earn the 'I folded my first Xiao Long Bao' merit badge."
— Kevin Pang, Host, Hunger Pangs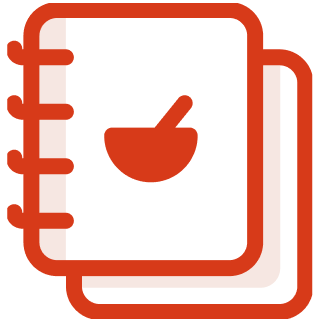 100+ Recipes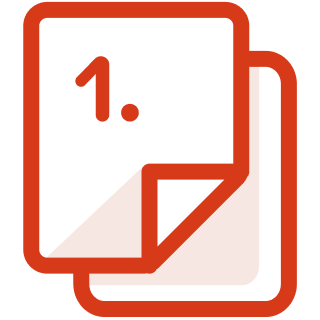 384 Pages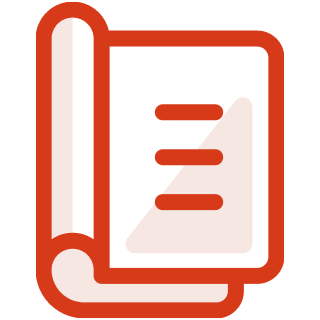 Hardcover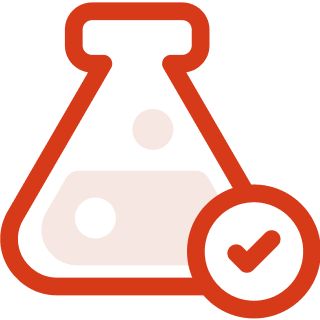 Kitchen
Tested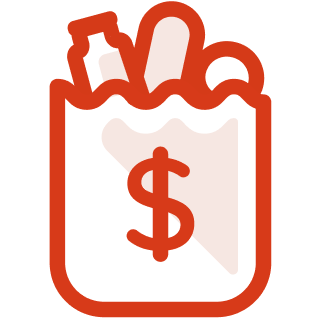 Buying
Guides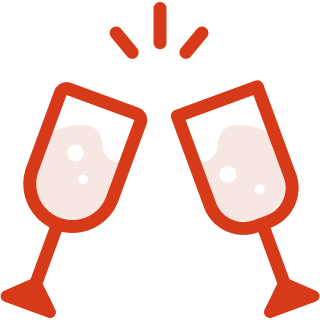 Entertaining
Two Generations of Storytelling
Jeffrey recounts a lifelong love of cooking that began in childhood, growing up in Hong Kong, learning to cook at his mother's side, exploring the street vendors, and wet markets. And Kevin dispenses practical wisdom that brings the recipes to life—why Beef Ho Fun is the mark of a great Cantonese chef, why Shu Mai is the world heavyweight champion of dumplings.
Whether heating and seasoning a wok or folding dumplings (including both basic and advanced methods), careful instructions and abundant photos clarify every step.
From choosing the right soy sauce or vinegar to buying fresh noodles, seeking out superlative Buddhist-style chickens, and appreciating the wonders of 1,000-year-old eggs, let the Pangs be your trusted guides.
You Might Also Like
>

Spiced

Special Price

$24.99

Regular Price

$29.99