Special Price
$23.99
Regular Price
$26.99
What is the ultimate burger?
Ask that question and you will ignite an enthusiastic debate about meats, cooking methods, degree of doneness, bun types, condiments, toppings, and accompaniments. The Ultimate Burger gives the best answer to all of these questions and America's Test Kitchen shows you how to get there. This cookbook will take you on a deep dive into burgers, guiding you through plenty of rigorously tested recipes for classic beef burgers, plus new favorites, and venerated regional treasures. You'll learn to properly shape a burger patty, set up your grill, and make dozens of sides, toppings, and condiments (and boozy milkshakes).
"More than 100 recipes for next-level burgers, homemade sauces and classic sides, along with some boozy milkshakes to wash it all down."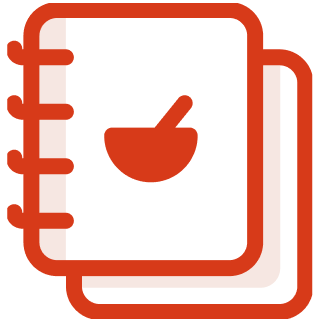 131 Recipes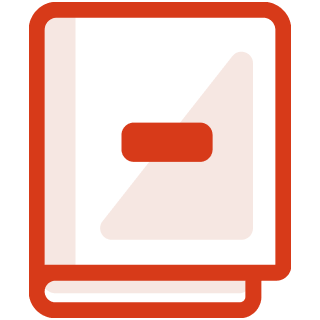 Hardcover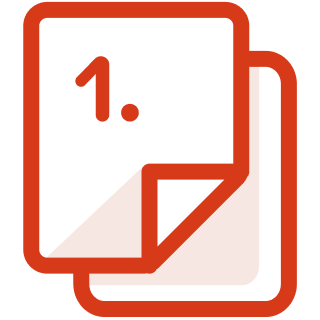 256 Pages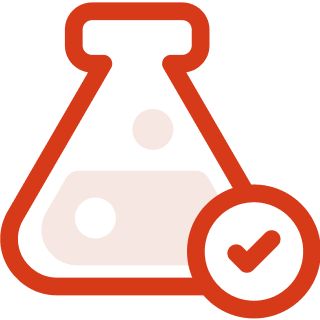 Kitchen Tested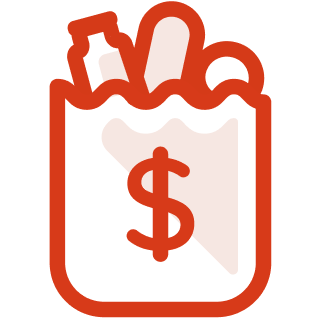 Buying Guides
Take a Deep Dive into Burgers
There are plenty of classic, tried-and-true ground beef burgers, plus newer takes that have become classics. Sprinkled throughout are venerated regional treasures, and we introduce over-the-top soon-to-be-favorite burgers our burger-obsessed test cooks created.
Rigorously Tested Recipes
We thoroughly tested ever cut of meat imaginable to create the ultimate Grind-Your-Own Deluxe Beef Burger Blend, but we also provide shopping and cooking tips to make simple store-bought meat taste its best. We share test kitchen secrets for burger success from how to properly set up your grill to how to shape a burger patty to prevent "golf ball syndrome."
Start from Scratch, Stay for the Sides
Learn to make every part of the burger from scratch, from grinding the burger mixture in the food processor to preparing homemade buns, condiments, and crispy toppings. We don't stop at the burger, learn to master classic sides like crispy fries, onion rings, and kettle chips, cool, creamy slaws and potato salads, thick and creamy milkshakes, and thirst-quenching sweet teas, and lemonades.