Special Price
$23.99
Regular Price
$26.99
Easy, Streamlined Recipes that Save Time & Energy
Toaster Oven Perfection transforms everyone's favorite (but underutilized) appliance into a meal-making powerhouse. Toaster ovens are more energy efficient than regular ovens, making them a smart choice for home cooks looking to save energy. We investigated the new wave of toaster ovens to craft delicious, practical, and modern recipes for everyday cooking. Enjoy sheet-pan meals for two such as Glazed Meatloaf with Root Vegetables and Roasted Chicken Breasts with Brussels Sprouts and Shallots and family favorites such as Chicken Nuggets. Elevate your breakfast game with Make-Ahead Currant Cream Scones and New York–Style Crumb Cake or snack away with irresistible nibbles such as Buffalo Chicken Dip.
"This cookbook is overflowing with great dishes to make without heating up the kitchen."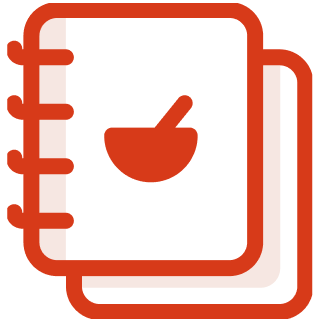 150 Recipes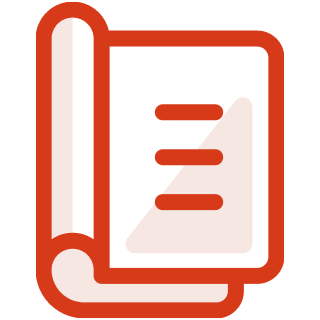 Softcover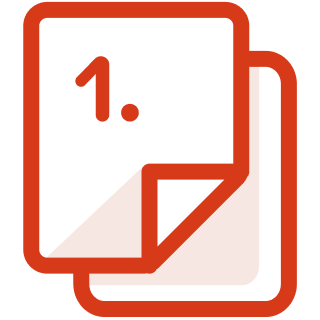 256 Pages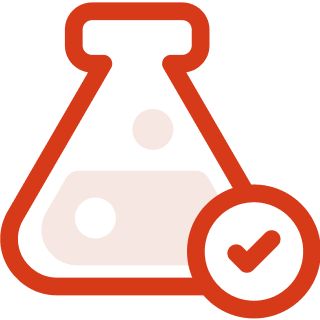 Kitchen Tested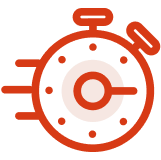 Quick & Easy
Anatomy of a Toaster Oven
Get to know your device with this handy primer on its key elements.
If you're looking to upgrade your toaster oven, shop with confidence with our comprehensive evaluation of popular models. We share the full results of our testing with detailed explanations of the ratings.
Six Simple Uses for Your Toaster Oven
From Pita Chips to Roasted Berry and Basil Jam, get our favorite recipes that you can whip up in a flash.