The Complete Salad Cookbook
Special Price
$26.99
Regular Price
$32.99
Say Goodbye to So-So Salads
The Complete Salad Cookbook will transform the way you think about greens, fruits, vegetables, grains, and proteins. Build better salads with our innovative tips and tricks that guide you through assembling salads, storing and buying greens, and preparing dressings. Learn creative ingredient combinations to maximize flavor with recipes that incorporate unexpected toppings such as marinated tofu, pomegranate seeds, chocolate, and more. Building block recipes teach you to add heft to any salad. Our multifaceted approach to salads gives you the recipes and tools you need to create satisfying salads all year long.
"Creativity in salad stuff has arrived, with America's Test Kitchen investigating all the ways salads can be developed..."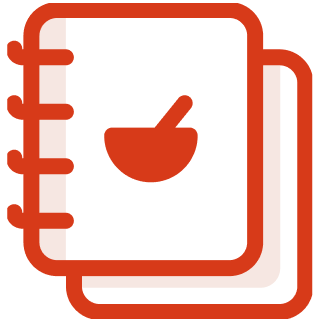 266 Recipes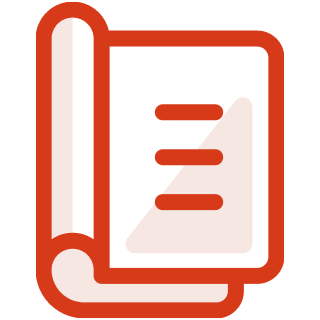 Softcover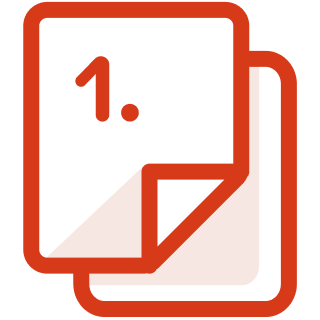 424 Pages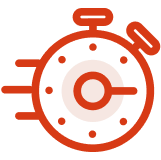 Quick & Easy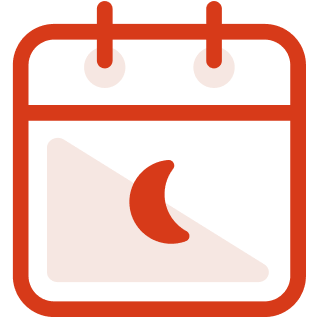 Weeknight
Learn our favorite techniques for boosting flavor and how to give your salads that extra special touch. From toasting and blooming nuts and spices to shaving, grating, and salting your vegetables, we provide salad prep hacks you'll use again and again on the fly.
A great vinaigrette imparts flavor to salads and blends easily with the main ingredients. Explore the science of emulsification and whisking, and learn tips and tricks for making the perfect vinaigrette.
Find inspiration for your next meal with our themed recipe lists. Here's a sneak peek of some of the recipe groupings: winter salads, celebration salads, salads in less than 30 minutes, and more.