The Complete Cook's Country TV Show Cookbook, Season 16 Edition
Special Price
$24.99
Regular Price
$40.00
Every recipe from every season. Now in hardcover!
Hit the road with the top-rated Cook's Country TV show as it searches out the best recipes from across America along with the cooks and locales that inspired them. This beautiful new hardcover Season 16 edition of an all-time fan-favorite includes every recipe ever featured on the show (620+!). You'll also get updated reviews of ingredient and equipment picks in our shopping guide. Season 16 premieres in September and features Pimento Mac and Cheese, Mimosa Fried Chicken, La Viña–Style Cheesecake, and many more failproof recipes. Perfect for fans of regional American cooking and anyone who loves great recipe origin stories along with their new favorite new apps, sides, mains, and desserts.
"The entire book is stuffed with recipes that will blow your dinner-table audience away like leaves from a sidewalk in November."
— San Francisco Book Review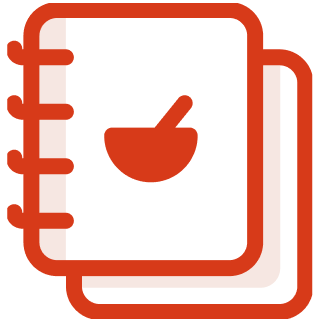 620+ Recipes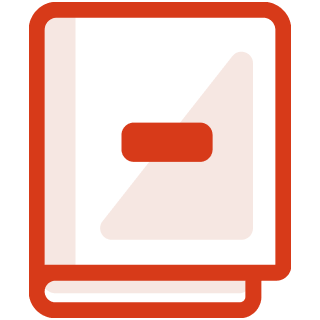 Hardcover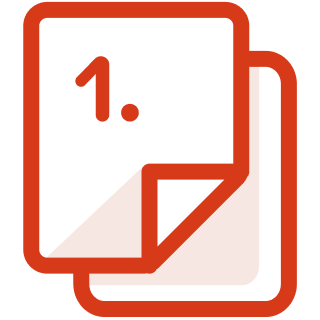 1,088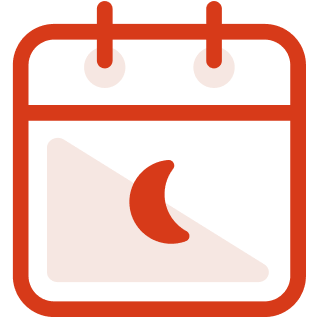 Weeknight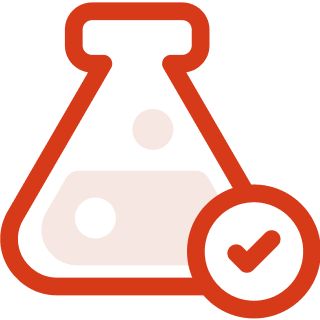 Kitchen Tested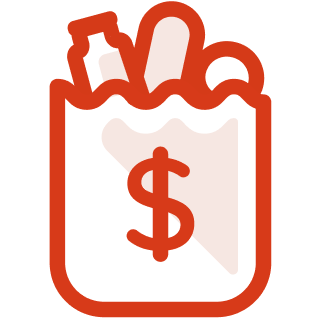 Buying Guides
On the Road Location Spotlights
The food tour across America stops in Oakland, CA, Asheville, NC, and Puerto Rico among other locales. Get the rich stories about local cooks and fascinating culinary history behind favorite dishes.
Every recipe gets two pages and includes a big photo of the finished dish along with informative sidebars and technique how-tos that will make you an even better cook.
You'll get updated picks from our team of ingredient and equipment testers, including serrated knives, compost bins, tortilla chips, and canned diced tomatoes.