The Complete Cookbook for Young Scientists
Special Price
$14.99
Regular Price
$21.99
Inquiring Cooks Want to Know
The fourth book in the New York Times best-selling cookbook series for Young Chefs.

Bring delicious science to your kitchen with the fourth book in the New York Times Bestselling series. The Complete Cookbook for Young Scientists answers the big food questions that kids want to know through fun and accessible science experiments that they can do at home—plus tasty and doable recipes to help demonstrate the concepts. Emerging scientists and chefs will feel confident in the kitchen, proud of their accomplishments, and learn the basics of food science along the way.
"Recipes are intertwined with scientific queries (What makes fizzy things fizzy? How does gelatin work?) A very good primer."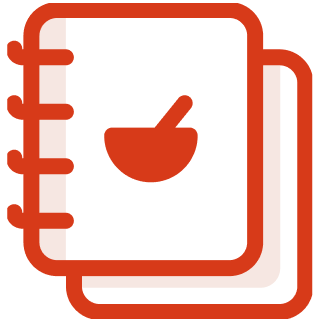 70+ Recipes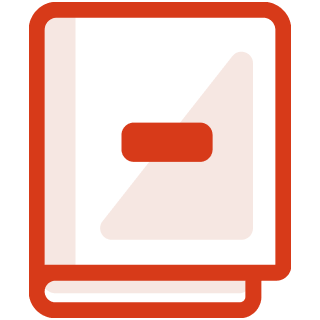 Hardcover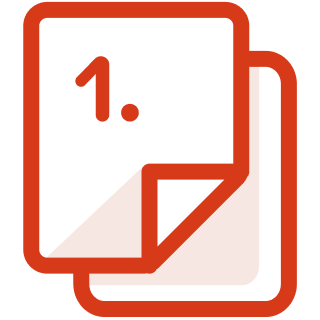 240 Pages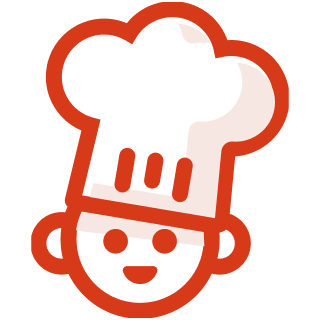 Kid Friendly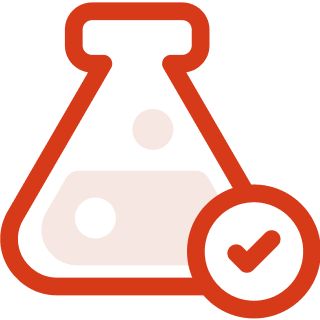 Kitchen Tested
Recipes range from classic to modern to kid-trendy, and are organized first by meal (breakfast, lunch and dinner, snacks, and treats) and second by questions kids want to know about how food works. Learn about the power of umami by making meat sauce, and about the difference between egg yolks and egg whites by making cloud eggs.
Fun and doable science experiments
Each chapter has experiments (which can be done at home or in an educational setting) that demonstrate the concepts at work. Want to know why oil and water don't mix? Try an (edible) experiment all about emulsions.
Helpful sidebars throughout
Kids can learn more about why a recipe works, the history behind a dish, or even how to customize the recipe through informational sidebars.
Designed with kids in mind
A visually-driven book, every recipe comes with a styled food shot and many have step photos as well. Equipment and ingredient lists are clearly marked to help young cooks prepare before they start cooking.