IACP Cookbook Awards Winner
Special Price
$26.99
Regular Price
$35.00
Broaden Your Seafood Scope
A look at the seafood counter reveals a wide variety of fish, from mild in flavor and flaky in texture to rich and meaty. We show you how versatile they all are by providing approachable recipes, most of which you can make with more than one kind of fish. We'll broaden your seafood scope by incorporating it into any course—vibrant appetizers such as Sizzling Garlic Shrimp; easy weeknight meals like Moroccan Fish and Couscous Packets and Tuna Steaks with Cucumber-Peanut Salad; elegant dinner party fare such as Roasted Whole Side of Salmon with Orange Beurre Blanc. Even bring the fish fry home with grease-free Fish and Chips and Shrimp Po' Boys.
"The book's depth, breadth, and practicality makes it a must-have for seafood lovers."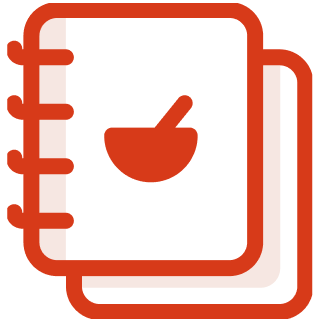 198 Recipes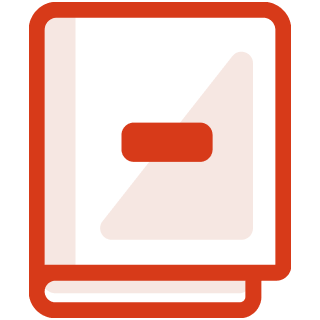 Hardcover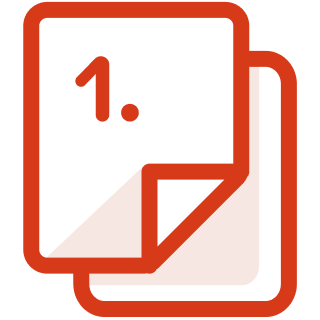 384 Pages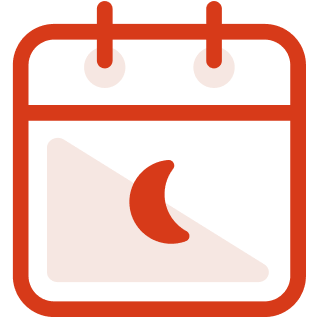 Weeknight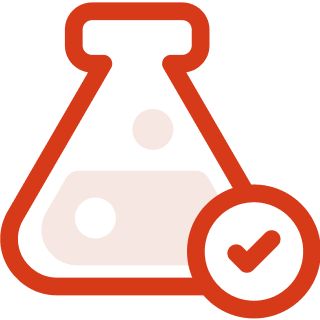 Kitchen Tested
Get to Know the Fish Varieties
Recipes focused on the species most widely available to our readers, with information on flavor, texture, and substitutions.
The Best Ways to Cook Fish
Learn the popular methods for preparing fish: Poaching, Grilling, Frying, Braising and more!
From shucking oysters to serving up a whole fish.