Special Price
$27.99
Regular Price
$35.00
Simple, Savory Baked Goods
In the world of baking, desserts can seem to take center stage more often than not. And when you think of savory baked goods, you may think of project-style loaves and complex artisan breads. That's why we're so excited to present a collection of simple, savory baked goods that can be made without much preparation or labor. From buttery, herbed scones to galettes and flatbreads, there's so much to explore outside of sweeter baked goods. With a focus on creative flavors, try your hand at recipes including Buttermilk Drop Biscuits, Goat Cheese and Gremolata Danish and Cheddar and Black-Pepper Bread.
"Pizza, flatbreads, crackers, and stuffed breads all shine. It's hard to know where to start since they all burst with flavor potential."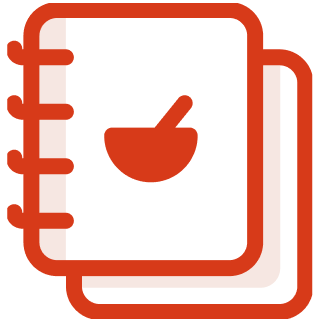 150 Recipes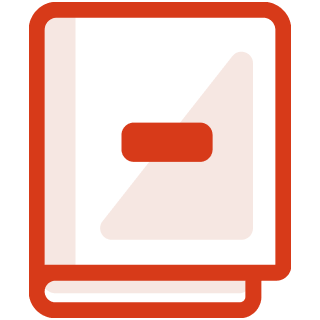 Hardcover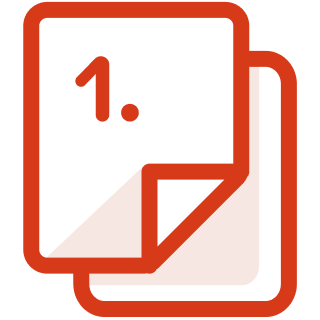 368 Pages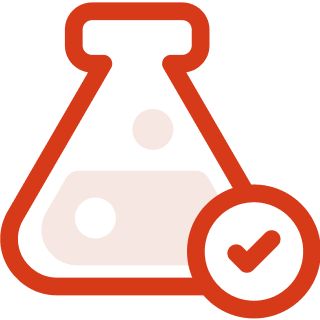 Kitchen Tested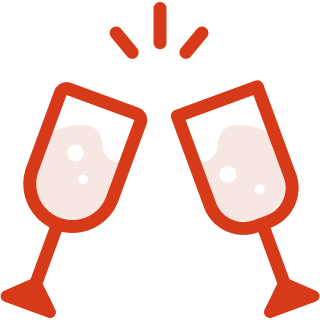 Entertaining
Definitive Book on Savory Baking
With a comprehensive overview of this often-ignored world of baking, this book breaks new ground to provide you with all the insight you need to create savory baked goods.
Keep Up with the Trends of Baking!
Find rare recipes to keep up with your favorite baking shows and fall in love with the lesser known, savory side of baking!
Baked Goods for Any Occasion
Recipes give you an exciting mix of easier and more involved project recipes, but foolproof directions will always have you covered.
You won't find basic recipes for plain baked goods. Instead you'll find elevated options like Sausage and Chive Pull-Apart Rolls; Tomatillo Chicken Huaraches; and Middle Eastern Za'atar Bread.
Recipes give the option to use either homemade or store-bought doughs (pie dough, tart dough, pizza dough, etc.) with room to amp-up the ingredients and toppings you love most.