The Complete Plant-Based Cookbook
IACP Cookbook Awards Winner
Special Price
$26.99
Regular Price
$34.99
Plant-based Recipes the Whole Family Will Love
Your one-stop guide to preparing delicious plant-based meals with 570+ recipes made with vegetables, grains, beans, legumes, plant-based dairy, and plant-based meat products. Enjoy Tofu Scramble with Bell Pepper, Shallot, and Basil for brunch and Almost Hands-Free Mushroom Risotto or Vegetable Paella for dinner. You'll find plenty of dessert recipes, too. Recipe variations give you the freedom to use regular dairy products and eggs where you choose and helpful sidebars give you tips, tricks, and insights into the recipes. Also inside: In-depth information on plant-based meat and dairy products (we even share our top-rated products that worked best in the recipes).
"An exhaustive but approachable primer for those looking for a 'flexible' diet. Chock full of tips..."
— The Minneapolis Star Tribune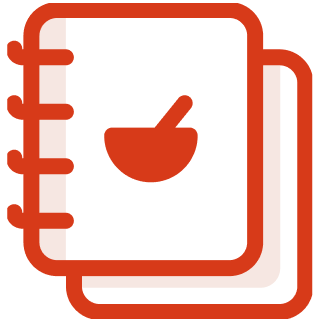 573 Recipes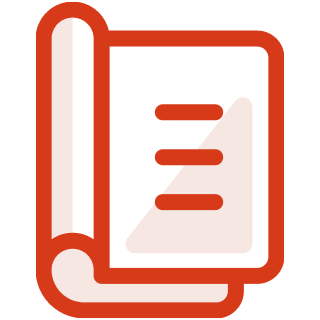 Softcover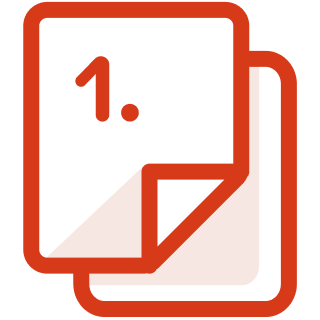 456 Pages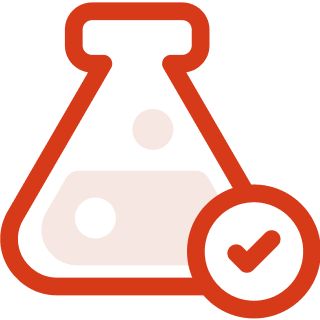 Kitchen Tested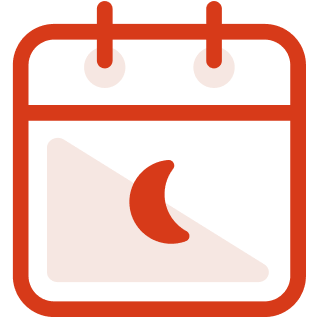 Weeknight
Learn how to assemble a plant-powered pantry with flavor-enhancing ingredients such as miso, tomatoes, dried mushrooms, fermented beans, and more. Use our quick reference chart that summarizes the most protein-dense foods to create dishes that meet your nutritional needs.
Vegetable Science and Flavor Booster Sidebars
Recipes are accompanied by spotlights to teach you about the science behind plant-based ingredients. We reveal how we were able to harness scientific principles to perfect the recipes.
Get the recipes you need to prepare homemade versions of plant-based recipe staples such as vegetable broth, vegan pesto, rice milk, cashew ricotta, vegan parmesan substitute, and more.