Special Price
$26.99
Regular Price
$29.99
Failproof Fresh Pasta—No Machine Needed
Turn homemade pasta into your new favorite kitchen hobby with foolproof methods and 100+ approachable, achievable recipes. You can make incredible pasta from scratch using the test kitchen's rigorously tested techniques. Then choose one of the delectable recipes to show off your impressive-every-time pasta to perfection.

More than a dozen doughs are proportioned for perfect results whether you're using a machine or not. Make strand pasta, hand-shaped pasta, stuffed pasta, and baked pasta. Pair your favorite shapes with our mix-and-match sauces, including quick tomato sauces, even quicker olive oil sauces, long-simmered meaty sauces, and pestos.
"I want to make every one of them."
— Seira Wilson, Amazon Books Editor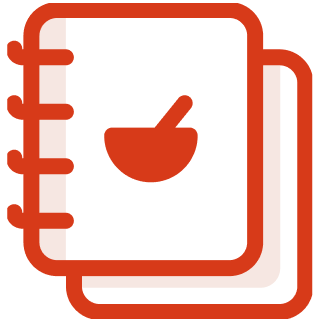 100+ Recipes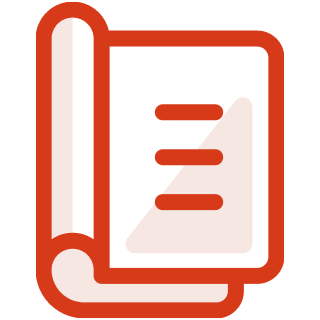 Softcover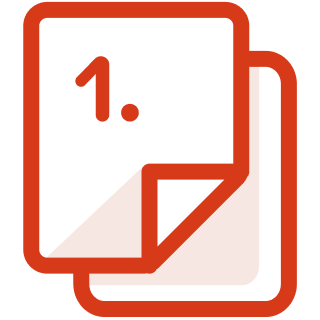 272 Pages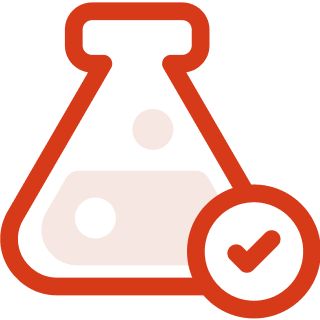 Kitchen Tested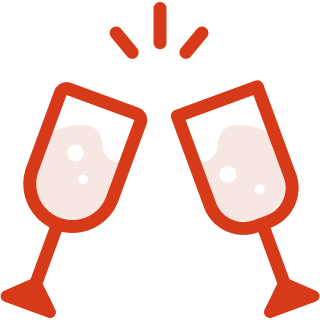 Entertaining
The best fresh pasta cookbook by far and perfect for Italian food aficionados, anyone who has received any type of pasta machine as a gift, home cooks looking for fun DIY projects with plenty of step-by-step photos with instructions, and experienced cooks looking for artisan-style kitchen projects.
No matter how you make your dough (with a food processor or by hand) or what equipment you have (a manual pasta machine, electric extruder or KitchenAid attachments, or just a rolling pin and elbow grease), you can use this book to make and shape delicious pasta.
ATK's signature step-by-step photos (more than 100!) and clear, detailed instruction with recipes guarantee your success mastering a range of pasta dishes from creative weeknight dinners to more leisurely and special company-worthy projects.