Special Price
$27.99
Regular Price
$29.99
Go way beyond burgers and basic proteins to become your best outdoor cooking self. Whether you use a gas or charcoal grill, flat-top griddle, open-fire setup, smoker, or pizza oven, you can revel in the outdoor cooking lifestyle. By learning to harness fire and smoke the ATK way, you'll even be able to convert many of these recipes between different cooking methods.

In-depth information covers fire setups and heat levels; reviews of outdoor cooking equipment including grills, griddles, planchas, rotisseries, pizza ovens, and smokers; and all the invaluable tips ATK has learned from more than 25 years of outdoor cooking experience.
"Invaluable for folks just getting started with grilling or those moving up from grilling to smoking (or as a summer wedding present)."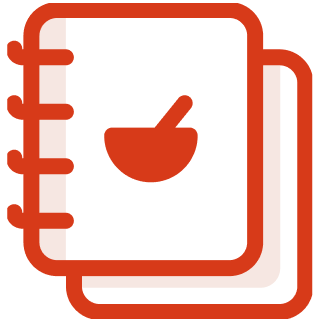 160+ Recipes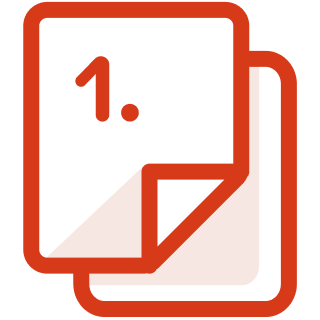 Softcover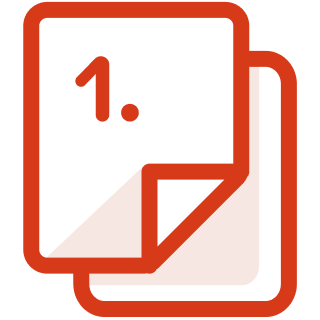 352 Pages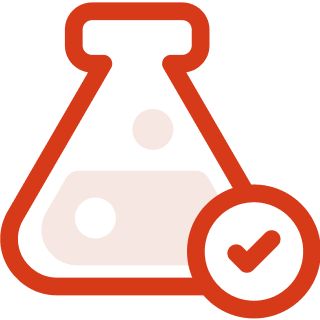 Kitchen Tested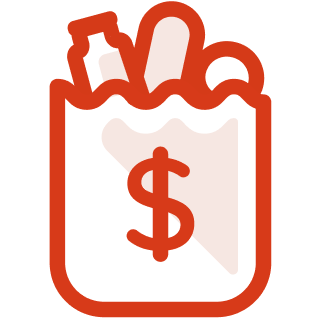 Buying Guides
Weeknight grill warriors, casual entertainers cooking small plates and cocktail components, and serious outdoor cooks wanting to show off whole smoked side of salmon or open-fire char siu will all learn new skills.
Whether low-key family dining or a festive crowd of friends, people are increasingly gathering to cook outdoors. This guide offers up all you need to cook practically anything outdoors with confidence.
Convert grilling recipes to open-fire cooking, open-fire recipes to flat-top griddles, flat-top recipes to planchas and skillets.
Demonstrates all the different ways to build and maintain heat levels–the secret to successful outdoor cooking on any surface.