The Complete Modern Pantry
Special Price
$26.99
Regular Price
$34.99
350+ Recipes Designed for Delicious Improvising
Flexibility is the core of pantry cooking–when every cook needs to improvise. The Complete Modern Pantry captures the ethos of true pantry cooking with a unique approach: clear blueprints for building simple dishes (brothy vegetable soup, one-pot pasta, Thai-inspired curry) combined with hundreds of flavor combinations and improv ideas that leave you plenty of room to play (and use up what you have on hand).
"Worth its weight in gold for the practical cook who wants to feel confident about putting good food on the table."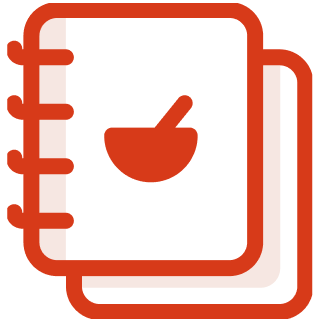 350+ Recipes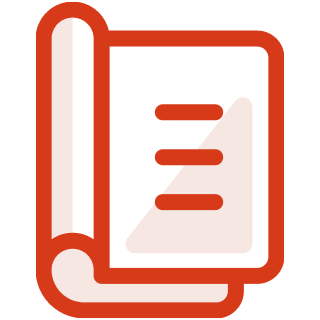 Softcover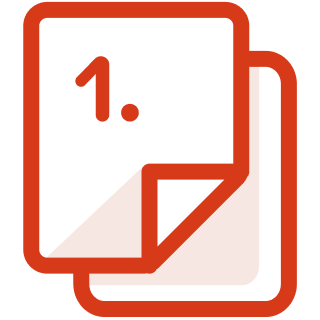 384 Pages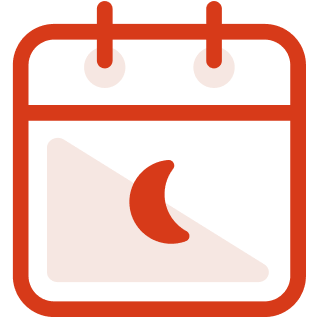 Weeknight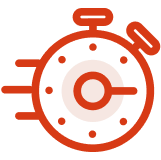 Quick & Easy
A Pantry Is More than Canned Beans
Expand your pantry horizons with recipes such as Butternut Squash and Spinach Galette, Frozen Veggie Frittata, and Bottom-of-the-Box Pasta (go ahead, mix together bow ties and rigatoni).
Recipes Focus on What the Ingredients Do, Not Just What They Are
Because no two pantries are the same, every recipe gives you ideas for simple swaps. Trade bread crumbs for toasted nuts when you just need something crunchy to finish a dish, and sub soy sauce for Worcestershire for that umami boost.
This Book Adapts to Your Pantry
Instead of calling for a finite list of ingredients, we encourage thinking in categories (such as grains, noodles, umami condiments, or root vegetables) and write recipes accordingly. With 6-10 ways to vary every recipe, you'll become a test cook in your own kitchen.