Kitchen Gear: The Ultimate Owner's Manual
Special Price
$27.99
Regular Price
$40.00
Real Talk from America's Kitchen Gear Experts
Calling all curious cooks: Get more, much more, out of your kitchen tools. Packed with science-backed advice from professional equipment reviewers, practical how-to guides, engrossing trivia, beautiful full-color photography, and 100+ recipes that showcase great gear, this guide is an indispensable source of collected wisdom found nowhere else.
Lisa McManus and Hannah Crowley–equipment nerds extraordinaire–are the hosts of the YouTube series Gear Heads and executive editors of America's Test Kitchen Reviews. They share unconventional wisdom gained through decades of exhaustive research and hands-on testing.
"Worth its weight in gold for the practical cook who wants to feel confident about putting good food on the table."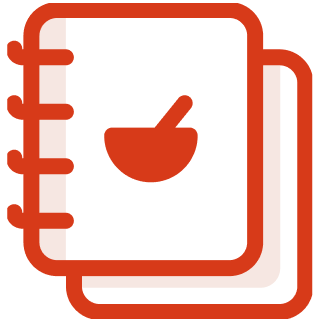 100+ Recipes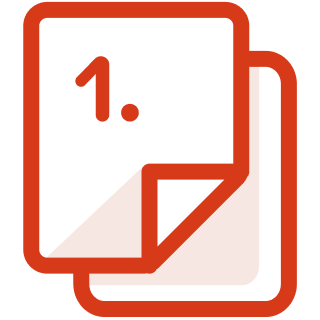 432 Pages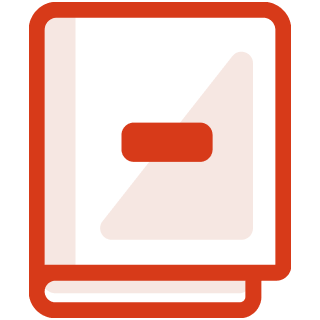 Hardcover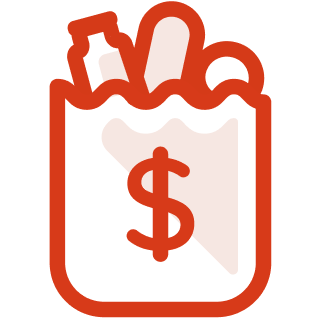 Buying
Guides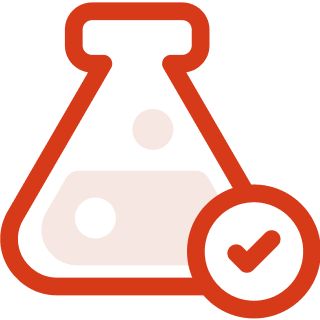 Kitchen
Tested
Kitchen Gear Questions, Answered
The guide's Q&A format illuminates the equipment conundrums you've always wondered about—and many more you've never thought to ask—all while making you a better cook. In sidebars throughout the book, Lisa and Hannah share their likes, dislikes, and pro tips directly with you.
Our buying guide points you to the top performers from America's Test Kitchen's rigorous reviews. Insider info throughout helps you keep your gear in top condition: Sharpen those dull knives, remove strange smells from silicone, and finally clean that gunk off your toaster oven.
Learn the ins and outs of everything from your stainless steel skillet to a grill rotisserie with recipes hand-picked to put each through its paces. Be inspired to use your tools in creative new ways: make a pie in a rimmed baking sheet or fully-loaded nachos on the grill.