Special Price
$27.99
Regular Price
$29.99
Reinventing Cooking Based on Ergonomics
A revolutionary collection of recipes that that enable a simpler way of moving about the kitchen. Working in concert with Dr. Griffin Baum–a neurosurgeon focused on back surgery as well as a passionate cook–we explore the act of cooking with a goal of improving accessibility, whether that means organizing items or recommending the best tools for cutting while seated. A simple bowl of pasta becomes easier when you ditch the big pot of boiling water and simmer everything in a skillet. Comfort foods are reimagined as lower-lift affairs: lasagna in a loaf pan, and Parmesan risotto in your slow cooker. We give you walkaway time in every recipe so you can choose what to make based on your needs.
"Worth its weight in gold for the practical cook who wants to feel confident about putting good food on the table."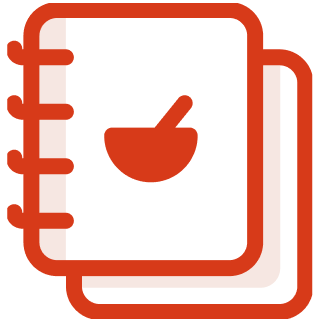 225+ Recipes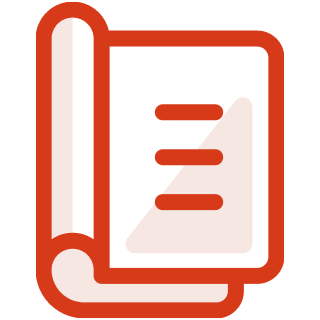 Softcover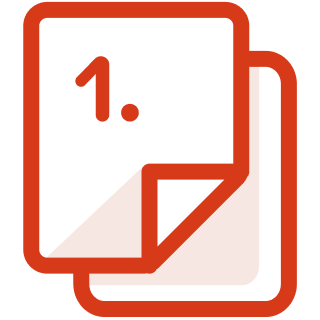 334 Pages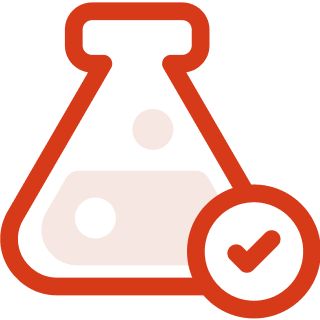 Kitchen Tested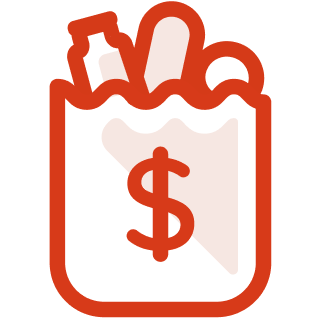 Buying Guides
In "The Ergonomic Kitchen," you'll look at your cooking space with fresh eyes to maximize efficiency and ease. Are you most-used tools hiding in awkward spots or deep cabinets? We'll help you set up a functional work space, whether you're standing or seated.
Moving efficiently gives you a huge jump-start in making great food without unnecessary standing. A few everyday items, such as a great apron, can shave real time for any task.
Recipes have been designed to minimize prep time with options for spacing out tasks, so time spent cooking is faster and more pleasurable. Why not jump-start dinner with a do-ahead simmering sauce like creamy Pomodoro Sauce for fish, chicken, or pasta?
Comfort Classics Revisited
Trade a whole chicken for a spatchcocked one that fits in a quarter sheet pan and produces all-over crispy skin. Let brisket and onions turn tender in your slow cooker and enjoy an extra day of leftovers when you aren't feeling up to cooking.