Special Price
$27.99
Regular Price
$35.00
How the Pros of ATK Entertain at Home
More than twenty-five cooks step out of the test kitchen to reveal their favorite ways to gather with friends and family and to share personal recipes and stories, playful menus, and practical game plans and tips for making your gatherings go smoothly. You'll find everything you need to host a get-together so memorable that everybody will want to do it again soon (including you!).
"It's unique draw is the personal narrative and knowledge-sharing of each ATK chef, which will make this a hit."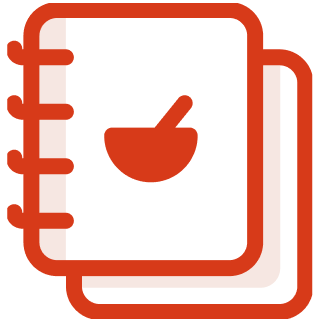 150+ Recipes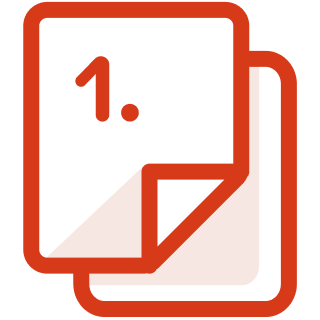 320 Pages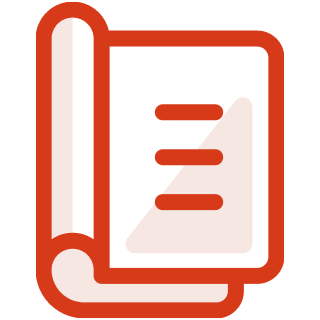 Hardcover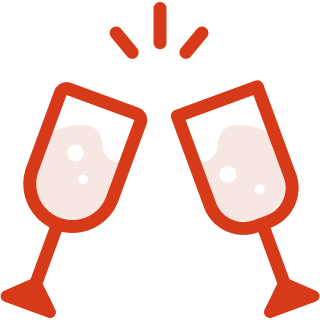 Entertaining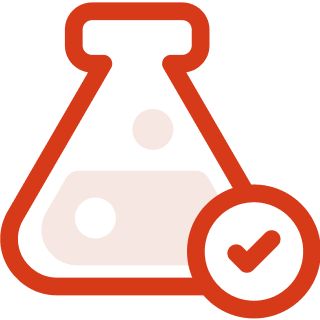 Kitchen
Tested
Grill expert Morgan Bolling transforms a grill-smoked pork butt into the star of a giant nacho spread. Matthew Fairman urges everyone to dig in with their hands to his Viet-Cajun shrimp boil.
Stephanie Pixley's dumpling dinner easily morphs into a make-your-own-dumpling party. Amanda Luchtel's vegan-optional hot dog spread features smoked carrot dogs and loads of festive toppings.
Joe Gitter pays homage to his heritage with a proper British picnic. Steve Dunn shares a swooningly romantic dinner that starts with cocktails and smoked salmon–kettle chip crisps and ends with a make-ahead Napoleon that looks right out of a pastry shop.