Special Price
$26.99
Regular Price
$29.99
Discover the Joy of Cooking for Yourself
Whatever your reason for cooking for one, be it living alone or having different tastes, dietary needs, or schedules than others in your household, we take the guesswork out of single-serve cooking and provide you with the recipes and resources you need to create delicious meals. Scaling ingredients, avoiding food waste, and repurposing leftovers? Done. And we provide you with the tools to cook up exciting meals on the fly including lots of ideas of improvisation. Perfectly portioned, flexible, customizable recipes are offered alongside tips and tricks on stocking your pantry, shopping smarter, storing ingredients, and more.
"A whole philosophy of solo dining, from shopping hacks to leftover strategies … a cookbook-shaped reminder to make time for yourself."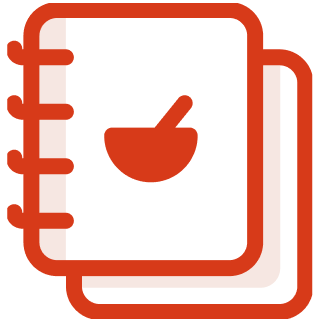 168 Recipes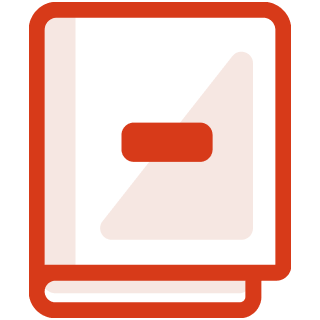 Hardcover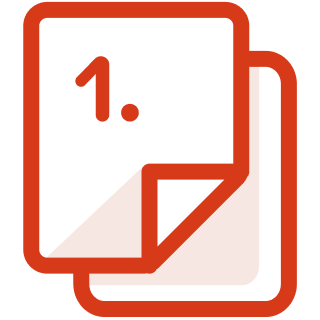 352 Pages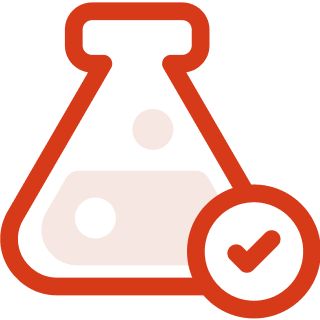 Kitchen Tested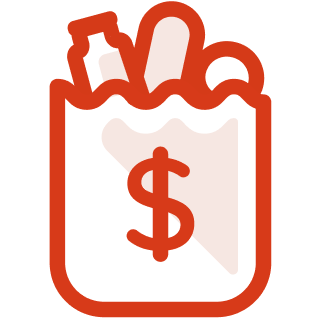 Buying Guides
Recipe pages include a "Kitchen Improv" section featuring tips to spark your creativity in preparing the dishes. You'll find ingredient substitutions and suggested add-ins and new recipes that you can make to use up leftover ingredients. You'll also learn how to tailor any of the recipes to your tastes! Now that is a skill.
Use our handy reference chart to see how you can use up ingredients in other recipes.
Put Your Microwave to Work
Learn a new set of techniques for streamlining your cooking using your microwave. A surprising variety of culinary hacks, you'll come to view your microwave in a whole new light!