Cooking with My Dad, the Chef
Adventurous Recipes for Families to Make Together
Get 70+ kid-tested, kid-approved (and gluten-free!) recipes for young chefs from Ken & Verveine Oringer!

America's Test Kitchen kid tester Verveine Oringer and her dad, James Beard Award-winning chef Ken Oringer, bring young chefs into their kitchen and share 70+ kid-tested, kid-approved (and super creative!) recipes that are approachable, exciting, and delicious.

From Miso-Banana Bread for breakfast to Chicken Milanesa for dinner—plus a chapter of chef-y recipes (think Maki (Sushi Rolls), Spaghetti with Squid Ink Sauce, and Strawberry Shortcake Ice Cream Bars) thoughtfully explained by Ken—this book will take young chefs and their families on a culinary journey.
"This book is fun for families, young people, and anyone with a big appetite for food and life—it's very digestible (ha!)."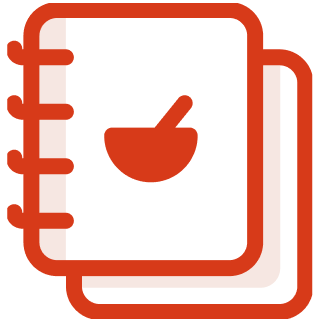 70+ Recipes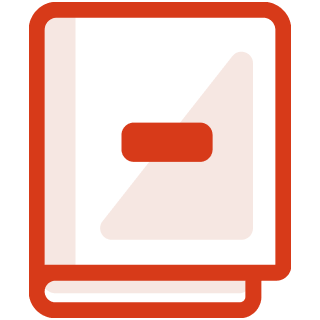 Hardcover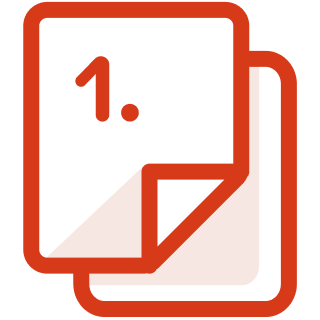 224 Pages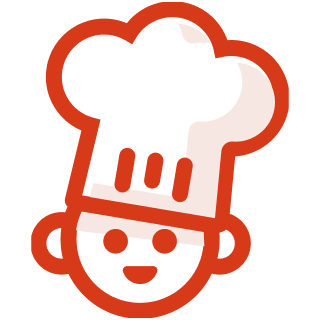 Kid Friendly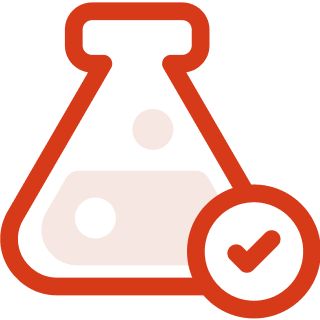 Kitchen Tested
Each recipe is doable, delicious, AND gluten-free: After Verveine was diagnosed with celiac disease, the Oringer family changed the way they ate. Together, Verveine and Ken found ways to create approachable recipes that feel a little fancy but are perfect for young chefs!
Cook with the whole family!
Created for kids and families to have fun cooking together and creating restaurant-worthy dishes at home:
• includes a photo for every recipe and many recipe step photos as well
• equipment and ingredient lists help young cooks prepare before they start cooking
• comic-inspired illustrations throughout the cookbook to entertain young chefs
Ken Oringer is a James Beard Award-winning chef and one of Boston's most notable restaurateurs.