Cook's Illustrated Magazine Subscription
PLUS YOUR FREE GIFT!


The Best of America's Test Kitchen Special Issue

($9.95 Value!)

1 Year Subscription (six issues), 54% off the newsstand price.



All magazine subscriptions will automatically renew.
See full details below.
Special Price
$24.95
Regular Price
$53.94
Explore the Why and How of Cooking
Discover a brand-new way of cooking with Cook's Illustrated at your side. Since 1993, our award-winning (ad-free!) magazine has empowered home cooks everywhere with the reliable recipes and resources they need to cook with confidence. Our approach to recipes is unique in that we analyze each variable of a recipe (ingredients, cooking times, temperature, tools, etc.) to determine how it impacts the finished dish, making changes until the recipe is the best version possible. Each issue features recipes with step-by-step photos, nutritional information, linked how-to videos available on our site, reader-submitted quick tips, science sidebars, and unbiased product reviews.
"There is a lot of creative cooking in this magazine. It's just good, common-sense, everyday cooking."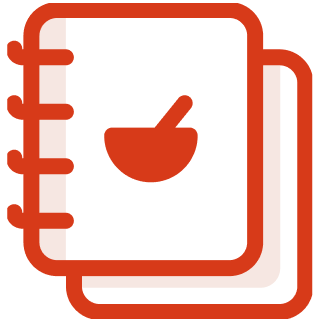 11+ Recipes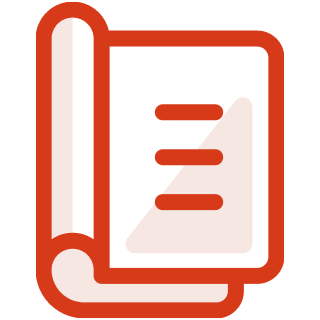 Softcover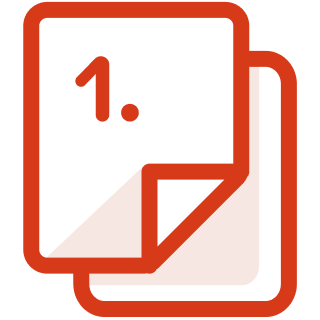 32 Pages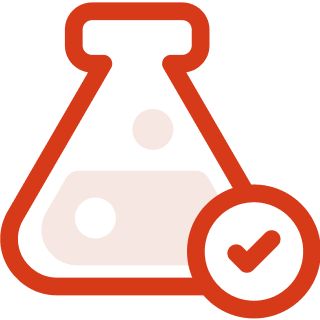 Kitchen Tested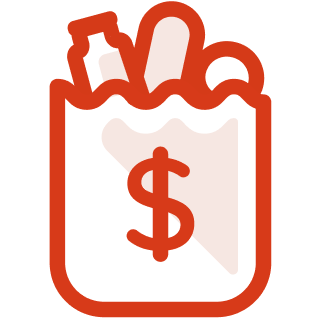 Buying Guides
For everything from Thick-Cut Oven Fries to Foolproof All-Butter Pie Crust, including recipe pairing ideas for many main dishes.
No-nonsense equipment ratings help you shop smart and save money.
Our reviews reveal which supermarket ingredients to buy (and which to avoid).
Step-By-Step Photos and Illustrations
Follow along as we demonstrate the right way to prepare a recipe.
We'll show you cooking mistakes as well as successes.
Explanations of the underlying processes at work as ingredients are transformed into a finished dish.
For everything from softening butter (place under a glass) to big-batch deep frying (use your roasting pan).
Featuring hand-drawn illustrations by renowned illustrator John Burgoyne. Select illustrations are available for order as prints.


Cook's Illustrated Automatic Renewal Program:
You authorize Cook's Illustrated to charge your payment choice or bill you before the start of each new annual term at the low subscriber rate then in effect, unless you tell us to stop. You will receive a mailed reminder about 30 days before your payment choice is charged or first bill is sent. You may cancel at any time during your subscription by contacting customer service at 1-800-526-8442, and you will receive a full refund on all unmailed issues. Automatic renewal program is unavailable in Vermont. You will receive your first issue approximately four to six weeks after your order is placed.