Cook's Country Magazine Subscription
1 Year Subscription (six issues), 58% off the newsstand price.



All magazine subscriptions will automatically renew.
See full details below.
Special Price
$19.95
Regular Price
$47.94
Easy-to-follow recipes for home cooks everywhere.
Featuring family-friendly, foolproof recipes perfect for weeknight cooking and weekend entertaining, Cook's Country magazine (we publish six issues per year) celebrates the rich diversity and cultural heritage of dishes across the United States. On the Road articles take home cooks behind the recipes, introducing them to the people, restaurants, and stories that inspired us to return to the test kitchen, roll up our sleeves, and develop recipes for these regional gems so that home cooks everywhere can enjoy them at home.

Each issue features a range of recipes from appetizers and sides to main dishes and desserts. We share our favorite kitchen equipment and ingredients, giving you the latest results of our testings, and we share our must-know kitchen shortcuts to streamline your cooking. Cooking Class tutorials give you step-by-step photographs of core cooking and baking techniques. Travel the country with Cook's Country and expand your recipe repertoire with delicious meals you'll want to make again and again.
"There is a lot of creative cooking in this magazine. It's just good, common-sense, everyday cooking."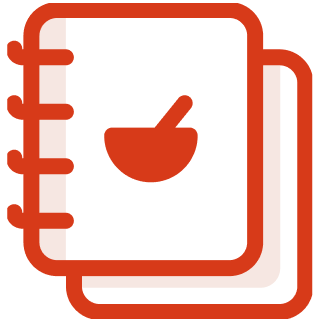 30+ Recipes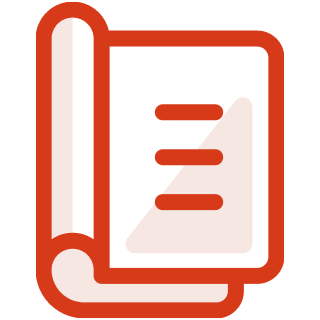 Softcover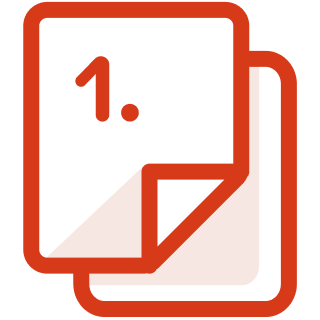 45 Pages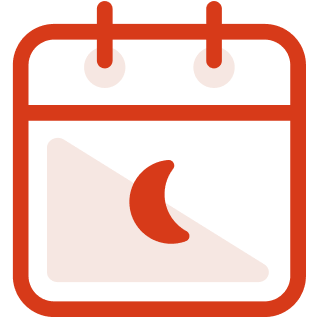 Weeknight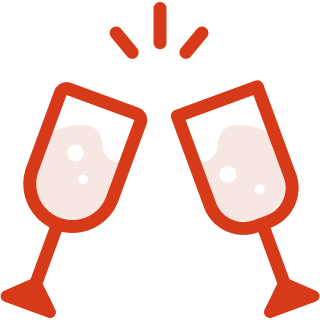 Entertaining
Guaranteed Reliable Recipes
Recipes that are inspired by dishes from across the United States for easy, weeknight meals.
Objective Equipment Ratings
We'll tell you which brands and models to buy—and which to avoid.
We help you shop efficiently and get dinner on the table in 30 minutes or less.
Save time and money with our helpful tips.
Our objective testing will help you choose the best ingredients.
Use our tutorials to guide you through essential cooking methods.


Cook's Country Automatic Renewal Program:
You authorize Cook's Country to charge your payment choice or bill you before the start of each new annual term at the low subscriber rate then in effect, unless you tell us to stop. You will receive a mailed reminder about 30 days before your payment choice is charged or first bill is sent. You may cancel at any time during your subscription by contacting customer service at 1-800-526-8442, and you will receive a full refund on all unmailed issues. Automatic renewal program is unavailable in Vermont. You will receive your first issue approximately four to six weeks after your order is placed.