The Complete Cookbook for Teen Chefs
Teen Tested & Approved Recipes to Cook and Share
Inspired by our highly successful New York Times best-selling series for young chefs, America's Test Kitchen is bringing our rigorous testing, kitchen know-how, and hands-on learning to TEENS in the kitchen. Start with fundamental kitchen techniques and move on to teen-tested, teen-approved recipes that range from simple breakfasts to family dinners to show-stopping desserts. Teens who are ready to level up their kitchen game can learn how to make the perfect egg and cheese breakfast sandwich before school and fluffy sticky buns on the weekend. Impress classmates with healthy grain bowls and amped up ramen for lunch—and family with hand-pulled noodles and sliders and french fries for dinner.
"Top-notch recipes for junior top chefs."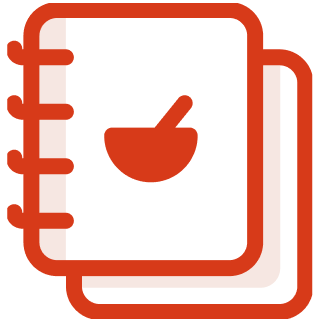 70+ Recipes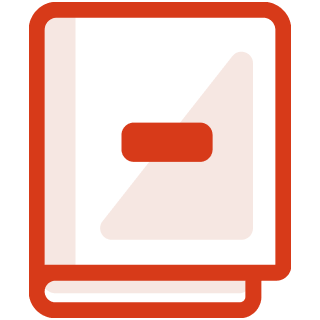 Hardcover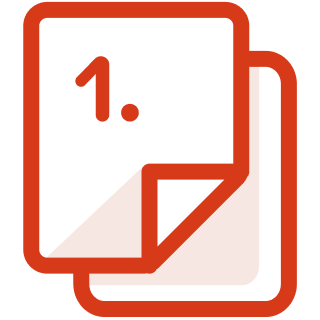 208 Pages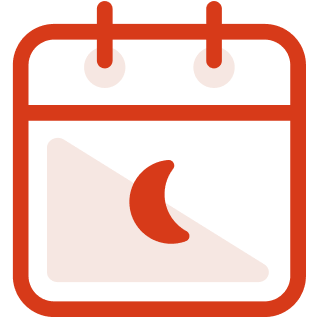 Weeknight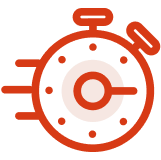 Quick & Easy
Whether you're new in the kitchen or an experienced cook, always start by reading the entire recipe. Check out the key stats: How much food does the recipe make? How long will it take? Then make sure that you have the right ingredients and equipment on hand. The first time you make a recipe, follow the steps as written. You can always improvise once you understand how the recipe works.
Just like playing a sport, making a piece of art, or coding an app, cooking requires focus. Incorrect measurements can lead to overseasoned food (too much salt) or flat cakes (too little baking powder). Pay attention to both the visual cues ("cook until well browned") and the times ("cook for 5 minutes") in the recipe. If the recipe has a time range, set your timer to the lower number. You can always keep cooking if necessary, but there's no going back once food is overcooked.
First things first: Don't sweat it. Try to figure out what you would do differently next time. Maybe you should have set a timer so that you would remember to check your eggs before they overcook, or maybe you should have double-checked that you actually had enough flour before you started the recipe. And if your food isn't perfect, don't worry—a misshapen cookie is still delicious.