Special Price
$26.99
Regular Price
$32.99
Ready to Take the Party Outside?
Because it makes sense to streamline everything cooking related when it's nice outside, your new "one and done" summer cookbook is worth its weight in gold. It's the one place to turn to for 500 fast and easy recipes (with fast and easy cleanup); lots of deliciously smart menus designed for flavor and practicality; equipment picks that simplify prep and cooking; and tips for using farmers' market, CSA, and backyard-garden produce. Savor summer this year and every year.
"ATK has done it again with The Complete Summer Cookbook ... a beautiful volume of recipes, enough to last a lifetime of summer cooking."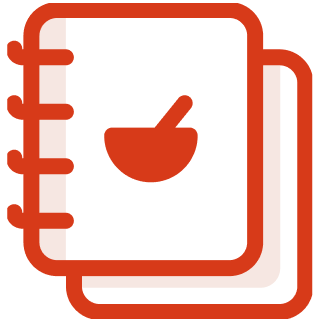 500 Recipes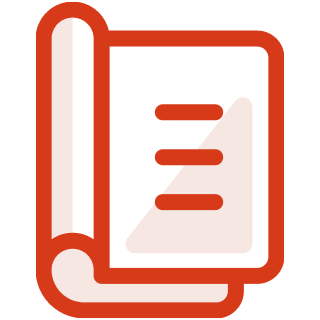 Softcover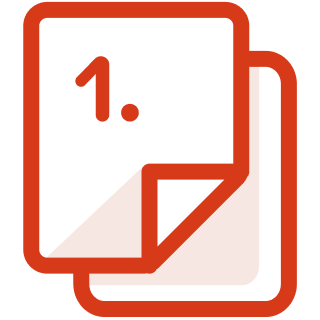 464 Pages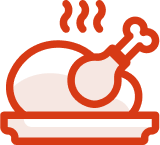 Seasonal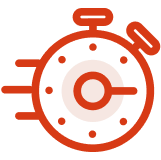 Quick & Easy
Spend less time hunting for recipes
Summer-themed chapters are full of recipe suggestions. Chapters such as Small Bites, Picnic-Table Favorites, Seasonal Sides, and Summer Fruit Desserts make it easy to find just the right recipes for any occasion.
All the classic summertime favorites...and more!
Bean and potato salads, slaws, burgers, ribs and brisket, fruit pies, strawberry shortcake, no-churn ice cream, ice pops, and more.
Whether a gathering is large or just you and the family, there are plenty of easy options for a patio party, cookout, or picnic that are sure to impress. The helpful menus in the introduction provide inspiration for all kinds of party ideas.