The Complete Small Plates Cookbook
Special Price
$27.99
Regular Price
$34.99
Bring the Adventure of Small Plates Feasting Home
Grazing on several small plates is the creative approach to eating that so many of us enjoy at restaurants these days. Taking our cue from the popular restaurant trend, we hand-selected the vibrant recipes in this book to bring small plates feasting home. Instead of thinking in terms of mains and sides, we approached this collection by thinking about what each plate contributes to the whole and offer guidance and strategies for mixing and matching recipes into winning combinations. What's the occasion, how much food should you serve, how much time do you have (make-ahead options are plentiful)? A robust front section of the book lays it all out and puts you in control.
"One of those books that makes your mouth water with every turn of the page, and there are 397 pages—most with beautiful photographs."
— Chattanooga Times Free Press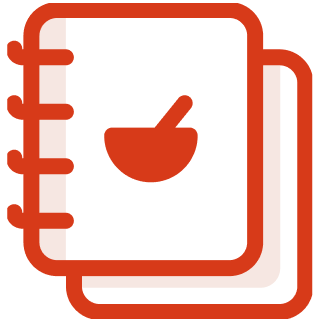 300+ Recipes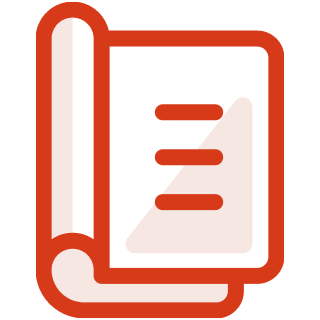 Softcover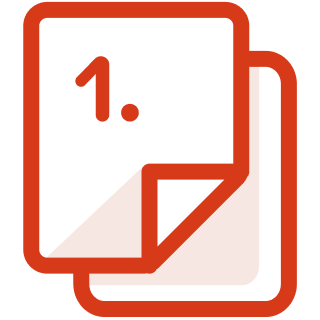 432 Pages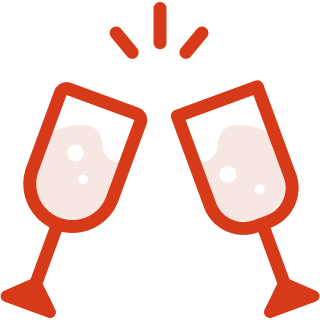 Entertaining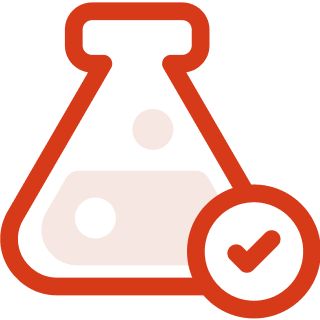 Kitchen Tested
Recipes and Cooking Strategies
Make everything head offers up the easiest path to stress-free small-plates entertaining. Make It Meze pulls diverse dishes together for a no-plan plan. Stick to Nibbles is just that, tiny bites and finger foods that can add up to a casual dinner or cocktail party food. Additional strategies await inside the book.
Approachable Planning and Prep
Cooking small plates at home can quickly translate into excessive work. We offer practical ways to approach them; balancing anchor dishes with simple creative options including pantry-friendly and store-bought small bites.
Balance Flavors and Recipe Types
Pair fresh dishes like Scallops with Asparagus and Citrus Salad with rich Carciofi Alla Giudia. And don't forget desserts with one-bite sweet treats such as Chocolate-Lemon Truffles or Turkish Stuffed Apricots with Rose Water and Pistachios.
Another "Complete" Cookbook in a Popular Series
Continues the test kitchen's popular "complete" series of best-selling cookbooks, including The Complete Salad Cookbook, The Complete Mediterranean Cookbook, and The Complete Cooking for Two Cookbook.