The Complete One Pot Cookbook
Special Price
$24.99
Regular Price
$34.99
401 One-Pan Recipes for Any Night and Any Occasion
Take your one-pan cooking to the next level with this comprehensive collection of flavorful recipes built for the skillet, sheet pan, Instant Pot, Dutch oven, casserole dish, and more. Chapters are organized by ingredient (chicken, beef, pork and lamb, seafood, vegetarian, pasta, and desserts) and sub-organized by vessel so that you can easily find what you want to cook and how you want to cook it. Discover winning recipes for hearty stews and soups, satisfying weeknight-friendly recipes, and classic comfort foods. Because it's cooked in one piece of equipment, cleaning is fast and easy, too! Speaking of equipment, we share our top-rated equipment (and ingredient picks) for one-pan cooking.
"Worth its weight in gold for the practical cook who wants to feel confident about putting good food on the table."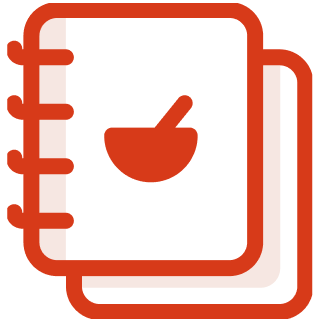 401 Recipes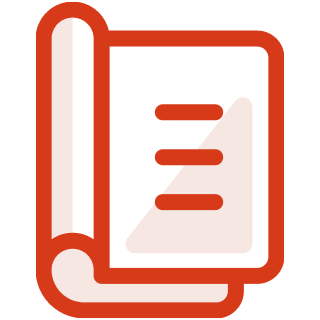 Softcover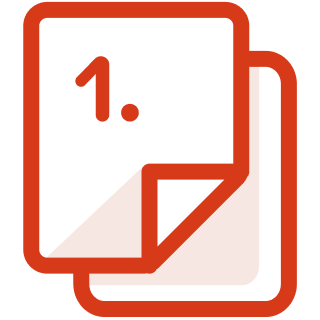 416 Pages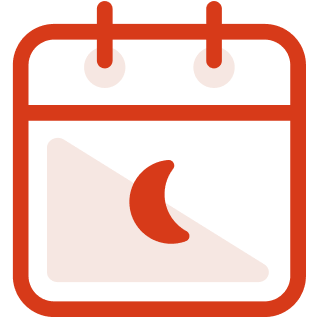 Weeknight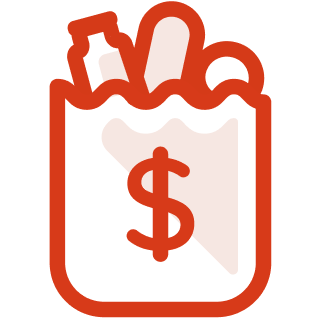 Buying Guides
Set yourself up for success with our foolproof strategies for one-pot cooking. Topics include stacking ingredients, scaling recipes, building flavor, and more.
Notes from the Test Kitchen Sidebars
Learn how to store ingredients, reheat dishes, and shop smarter with additional guidance on the recipes.
Cooking for a few? Cooking for a crowd? Let the kitchen experts guide you through preparation of a single recipe in three different vessels.