The Best of America's Test Kitchen 2022
Ordering this cookbook will enroll you in the Best of America's Test Kitchen Annual Series.
See full details below.
Special Price
$24.50
Regular Price
$35.00
A Year in Our Test Kitchen: 2022
How does Crispy Fried Shrimp sound? Or Cheesy Mashed Potato Casserole? These are just a few of the recipes included in this "best of the best" collection—a book that gives you the inside scoop on recipes the editors have voted the standouts of the year. You'll get favorites from Cook's Illustrated and Cook's Country magazines, our acclaimed television shows, and our cookbooks including Foolproof Fish, The Complete Plant-Based Cookbook, and Cooking for One. You'll also find a section packed with reader-submitted quick tips, equipment, ingredient reviews, and illustrated practical cooking techniques.
"Buy this gem for the foodie in your family, and spend the extra money to get yourself a copy too."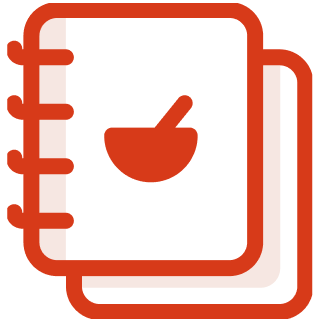 170+ Recipes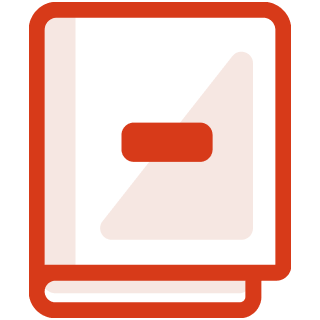 Hardcover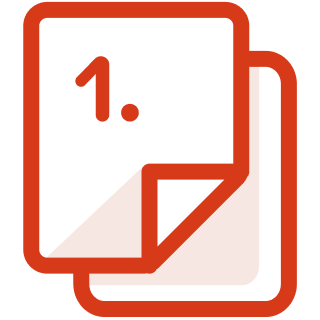 336 Pages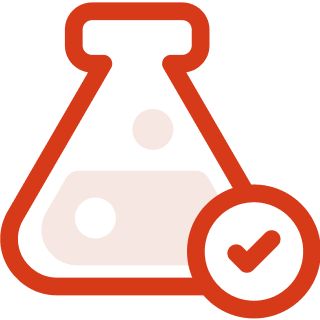 Kitchen Tested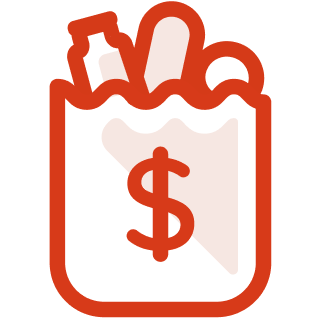 Buying Guides
The Year's Best-Ever Recipes
A soup-to-dessert comprehensive collection of the year's best recipes chosen by the editors of Cook's Illustrated magazine, Cook's Country magazine, and new cookbooks.
The Best Tastings and Testings of the Year
All of the test kitchen's buying recommendations for ingredients such as toasted sesame oil and shredded sharp cheddar cheese and kitchen equipment such as Instant pots and oven mitts are included.
Includes every 101 feature from the last year of Cook's Illustrated plus the very best test kitchen quick tips.
Enjoy stunning full-color finished food photography and instructive technique step photos throughout.


Best of America's Test Kitchen Series Membership Details:
By ordering this cookbook, you will be enrolled in the Best of America's Test Kitchen Annual Series, receiving free previews of future annual editions as they are released each year. We will always send you a notification postcard in advance of each preview shipment, describing the book. You may decline your preview copy by returning our postage-paid reply card within 30 days. Otherwise, you will receive your preview copy for a 21-day free preview and be invoiced at our lowest prevailing price plus shipping and handling. If you ever receive an unwanted cookbook, return it at our expense. You may cancel at any time by calling Customer Service at 1-800-611-0759.