The Complete Baby and Toddler Cookbook
IACP Cookbook Awards Winner
Parent- and Kid-Approved Recipes for Young Eaters
Parenthood comes with an overwhelming about of information on how to keep your baby happy and healthy. With The Complete Cookbook for Babies and Toddlers, America's Test Kitchen has put its years of expertise and tried-and-true testing methods to work creating recipes to feed the youngest of foodies.

From purees to smoothies to family meals that everyone can enjoy, this cookbook includes the very best (kitchen-tested!) recipes to get you through the early years. Whether you're looking for ways to introduce your child to solid foods or engage kids in the kitchen, this is the essential cookbook young families need.
"America's Test Kitchen has done a wonderful job of assembling appetizing and slyly audacious recipes for babies and young children"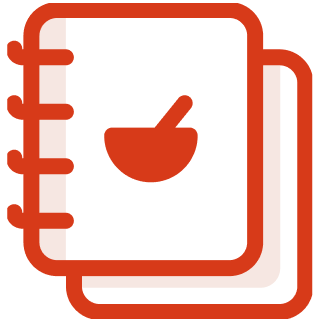 125 Recipes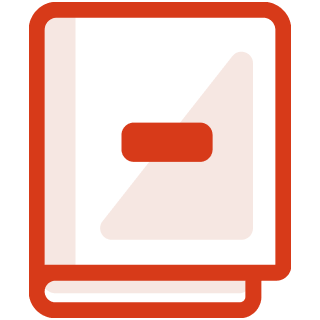 Hardcover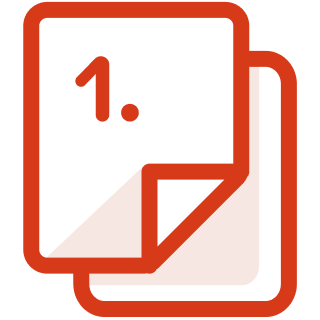 304 Pages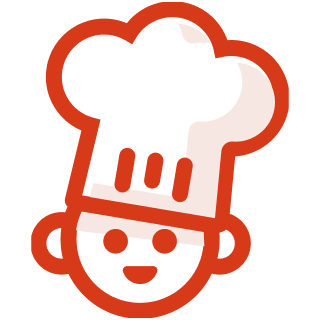 Kid Friendly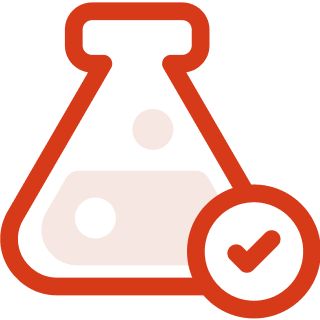 Kitchen Tested
Recipes you can trust to work and taste great
More than 125 recipes developed by the test cooks at America's Test Kitchen Kids (along with a pediatric dietician) and with feedback from a group of more than 3,000 parents and caregivers cooking at home.
Simple meals the whole family will enjoy and tools to get the jobs done
Each meal includes options for all ages—yes, everyone from foodie parents to puree-eating infants to picky preschoolers. No separate baby food. No separate toddler food. No separate adult food. Hooray!
Enjoy a wide variety of foods
Recipe categories include First Fruits, Vegetables, and Grains; Adventurous Combinations; Finger Foods; Smoothies; Cooking with Your Kids; Lunches for Preschool (and Beyond); and Celebrations.