America's Test Kitchen Valentine's Day Recipes Digital Issue
Digital downloads will not count towards the $75 free shipping threshold.
24 Romantic Recipes for Two plus 4 V-Day Party Favorites
Red roses say "I love you." Cooking says "I love you so much I made this crazy-good recipe for us to share." Go with the second option and choose a recipe or two from our new Valentine's Day Recipes special digital issue. Make French Onion Soup, Steak Tips with Red Wine Sauce, Perfect Filets Mignons, Roast Lemon Chicken, or Seared Scallops (there are more to choose from, too). Italian food is always a good choice, so go with Spaghetti Bolognese or Parmesan Risotto. Or skip right to dessert with Warm Chocolate Fudge Cakes, Crème Brulee, Red Velvet Cookies, or Chocolate Fondue. You can't go wrong with these foolproof recipes.
"Worth its weight in gold for the practical cook who wants to feel confident about putting good food on the table."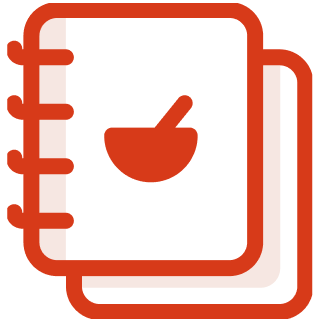 28 Recipes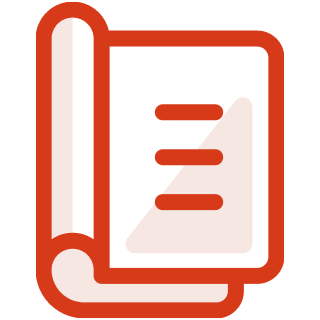 Downloadable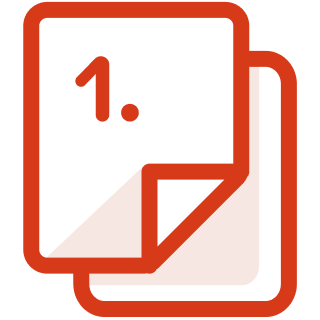 20 Pages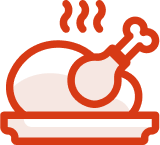 Seasonal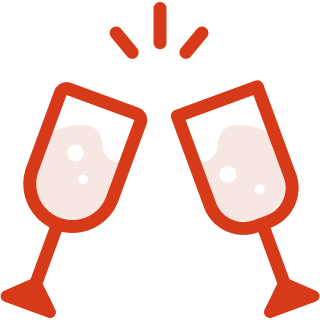 Entertaining
The Complete Collection, and Then Some!
Every recipe from every episode is included, with recipes from the 2023 season and brand-new episodes created for streaming platforms grouped together as addendums in the new edition. Plus, find bonus recipe variations within the book that are exclusively for our readers.
Cook Along with Bridget and Julia
Enjoy mastering a new recipe while tuning in to and following along with new episodes of America's Test Kitchen with all-new recipes. Every recipe that has appeared on the show is in this cookbook, along with the test kitchen's indispensable notes and tips. You'll also find a shopping guide that shows what ingredients the ATK Reviews team recommends so that you can re-create the exact dish you see on your screen.