America's Test Kitchen Thanksgiving Playbook Special Digital Issue
Digital downloads will not count towards the $75 free shipping threshold.
25+ Recipes for Your Holiday Table
Choosing 25 recipes from the hundreds of Thanksgiving recipes we've developed over the years was a difficult task, so we concentrated on the classic recipes that home cooks say are their "go-to" favorites—the recipes that their families and friends look forward to seeing on the holiday table year after year.

Of course, different home cooks gravitate to different recipes, so among the five turkey recipes we've included Old-Fashioned Stuffed Turkey and Easy Roast Turkey Breast with Lemon and Thyme. Butter Fan Rolls and Savory Corn Muffins have the bread basket covered. Kale Salad with Sweet Potatoes and Herbed Baked Goat Cheese Salad offer twists on tradition, and Extra-Crispy Skillet Stuffing and Make-Ahead Basic Bread Stuffing offer two options for a must-have side. Speaking of sides, whip up Fluffy Mashed Potatoes, Garlic Mashed Potatoes, and/or Sweet Potato Casserole. Add Simple Cranberry Sauce, Ultimate Green Bean Casserole, and Roasted Root Vegetables, or Roasted Brussels Sprouts to complete the main meal. Make sure everyone saves room for dessert—Deep Dish Apple Pie, Pumpkin Pie, and Cranberry Upside-Down Cake will be waiting.
"Worth its weight in gold for the practical cook who wants to feel confident about putting good food on the table."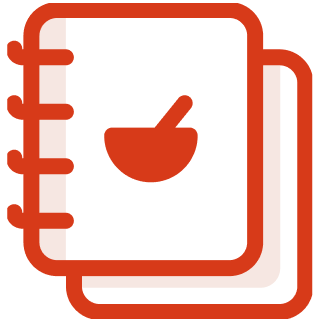 25 Recipes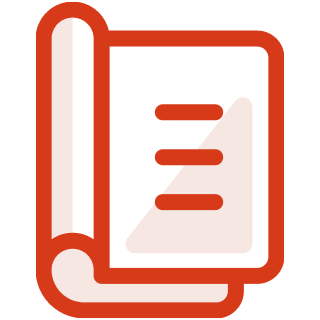 Downloadable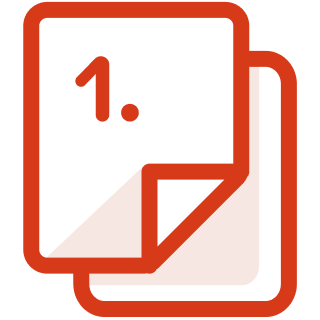 27 Pages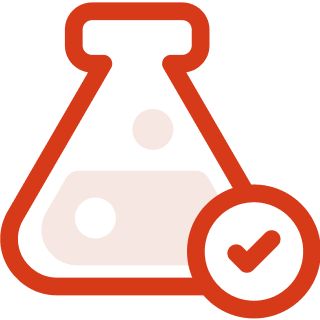 Kitchen Tested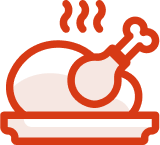 Seasonal
The Complete Collection, and Then Some!
Every recipe from every episode is included, with recipes from the 2023 season and brand-new episodes created for streaming platforms grouped together as addendums in the new edition. Plus, find bonus recipe variations within the book that are exclusively for our readers.
Cook Along with Bridget and Julia
Enjoy mastering a new recipe while tuning in to and following along with new episodes of America's Test Kitchen with all-new recipes. Every recipe that has appeared on the show is in this cookbook, along with the test kitchen's indispensable notes and tips. You'll also find a shopping guide that shows what ingredients the ATK Reviews team recommends so that you can re-create the exact dish you see on your screen.