America's Test Kitchen Game-Day Favorites Special Digital Issue
Digital downloads will not count towards the $75 free shipping threshold.
31 Recipes for Your Next Game-Day Party
The definition of a game-day party: Good times, good friends, good food. We've got you covered on the food front. Our editors made their picks—these are their favorite foods to eat while gathered around a TV (or celebrating outside the stadium). Start with these foolproof recipes and concentrate on the fun instead of stressing out about how the food will turn out. The only potential downside of these winning recipes? You may become the consensus pick for favorite game-day cook.
"Worth its weight in gold for the practical cook who wants to feel confident about putting good food on the table."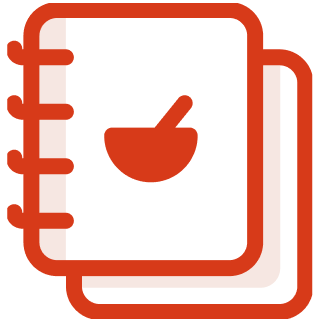 31 Recipes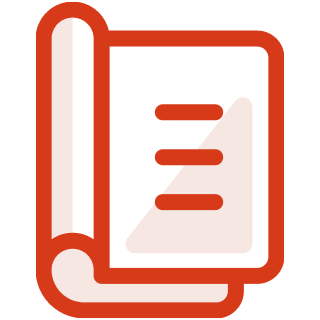 Downloadable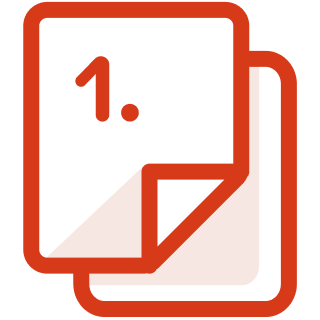 20 Pages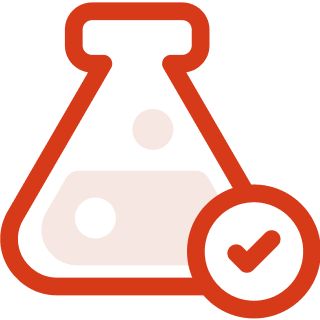 Kitchen Tested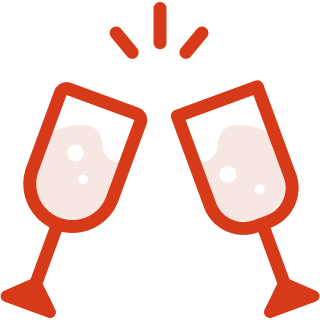 Entertaining
The Complete Collection, and Then Some!
Every recipe from every episode is included, with recipes from the 2023 season and brand-new episodes created for streaming platforms grouped together as addendums in the new edition. Plus, find bonus recipe variations within the book that are exclusively for our readers.
Cook Along with Bridget and Julia
Enjoy mastering a new recipe while tuning in to and following along with new episodes of America's Test Kitchen with all-new recipes. Every recipe that has appeared on the show is in this cookbook, along with the test kitchen's indispensable notes and tips. You'll also find a shopping guide that shows what ingredients the ATK Reviews team recommends so that you can re-create the exact dish you see on your screen.