The Ultimate Meal-Prep Cookbook
Special Price
$24.99
Regular Price
$29.99
Learn to Meal Prep Like a Pro
The Complete Meal-Prep Cookbook is the solution to all your meal-planning worries! Featuring 25 sample menu plans that include a menu, grocery list, pantry list, ingredient prep lists, and recipe make-ahead lists, this invaluable collection of 130+ foolproof recipes and resources gives you the tools to succeed. The meal plans are meant to serve as guides, but you'll enjoy the flexibility to prepare individual recipes based on your tastes (and schedule). If you've given up on meal planning, it's time to give it a try again. You'll have the kitchen experts at your side every step of the way.
"Worth its weight in gold for the practical cook who wants to feel confident about putting good food on the table."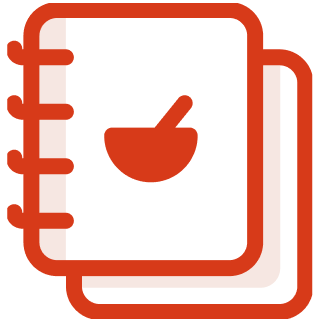 130+ Recipes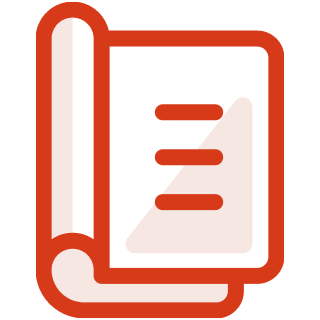 Softcover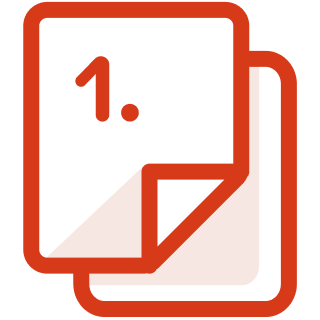 320 Pages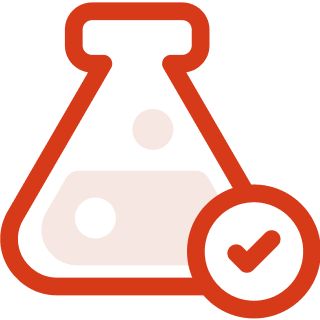 Kitchen Tested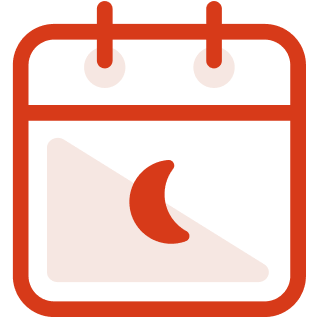 Weeknight
Find out the best ways to prepare your ingredients in advance with our detailed handling and storing instructions (with pictures) for common ingredients. Your ingredients will be good to go when you're ready to cook!
Missing that one ingredient for a recipe? Use our handy substitution chart to learn the next best thing.
Notes from the test kitchen
Recipes are accompanied by supplemental tips and tricks that help you navigate common issues you may encounter while prepping meals.