Special Price
$26.99
Regular Price
$35.00
Bake beautiful, failproof versions of the corner bakery classics and French patisserie favorites—plus a host of whimsical, modern pies and tarts of all kinds with sky-high including meringue pies, uniquely flavored fruit pies with intricate lattice-woven tops, and lush elegant tarts. And because every recipe has been tested dozens of times, you can be sure they'll work for you the first time and every time. An opening chapter covers must-know pies and pairs a photograph with every step so you can become confident in your skills as you bake. As the chapters proceed, you'll learn new techniques and shortcuts, working with easy-to-roll out doughs (including gluten-free, vegan, and whole-grain dough).
"The book you need to make sure the desserts on your sideboard are ... well, perfect."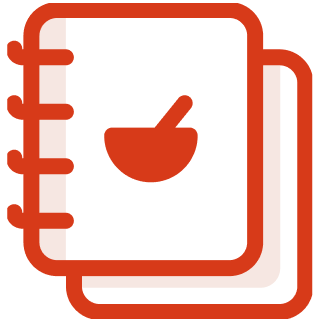 182 Recipes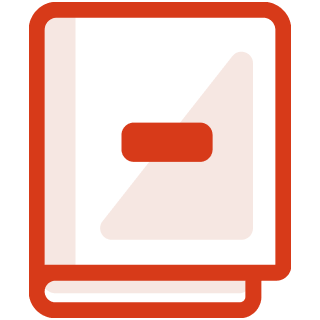 Hardcover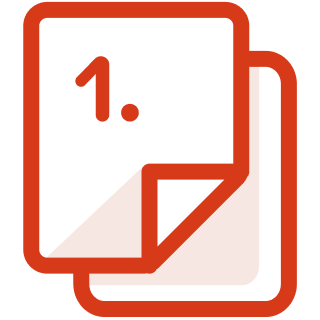 376 Pages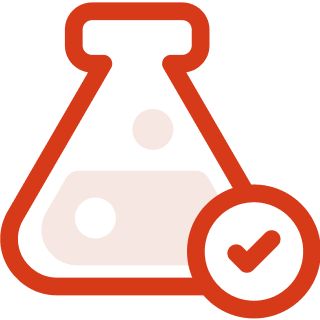 Kitchen Tested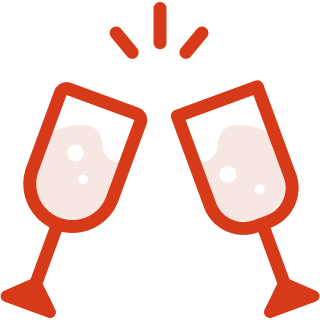 Entertaining
How To Make a Lattice Pie Top
We know that baking pies can be intimidating, from finding the best way to cook (but not overcook) custards to weaving lattice tops, so we've devoted each chapter of The Perfect Pie to a different pie type or technique.
The First Slice Always Falls Apart
Make 3 slices cuts before slicing. The extra cut allows movement in the pie, making it easier tidily wiggle out the first piece. This book includes some of the best tips and innovative techniques from 25 years of test kitchen pie-baking discoveries and everything our grandmothers taught us.
Slab Pies not only feed a crowd but travel well. Our Nectarine - Raspberry Slab Galette is a luscious sweet, tart with fruit that looks like stained glass framed by golden brown, melts-on-your-tongue pastry. Pure fruit flavor shines through (no thickener is needed, the juices evaporate as the pie bakes).
Muffin Tin Pies With a Double Dose of Flavor
Not every pie needs to be the same. Individual pies are just as satisfying! Our Pear Rosemary Muffin Tin Pies are mini, nutty, brown butter-walnut streusel-topped pies are filled with tender honey-like pears infused with fragrant, piney rosemary.