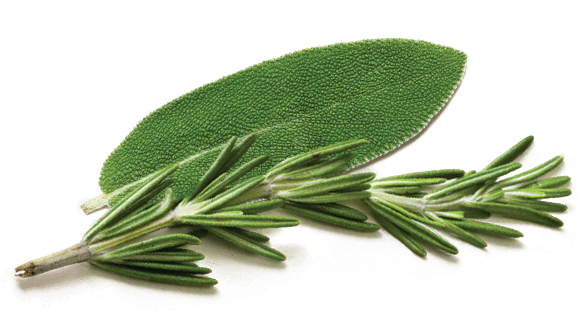 STAFF PICKS
WHAT WE'RE LOVING
Favorite Thanksgiving Side Dish?
It's not Thanksgiving without Mashed Potato Casserole on the table. I double the recipe and have an extra-large baking pan just for this special day.
Jack Bishop

Chief Creative Officer & Tasting Lab Expert
TEAM PICKS
WHAT THE COOK'S COUNTRY TEAM IS USING THIS THANKSGIVING
Favorite Holiday Tradition?
If the weather is good, we usually take an easy hike with the dogs. I love that everyone gets a little fresh air and it helps build up our appetites.
Julia Collin Davison
Co-host & original cast member of America's Test Kitchen and Cook's Country