Special Price
$24.99
Regular Price
$29.99
Savings: $5.00 (17%)
170+ Good-for-your-gut recipes
Whether you struggle with a gut disorder, occasional digestive discomfort, or are simply looking to eat a more healthful diet, Cook for Your Gut Health provides the recipes and resources you need to eat well and maintain a healthy digestive tract. We developed the recipes with the assistance of a dietician to help us understand the science behind gut-healthy ingredients and their impact on the body. Recipes feature high-fiber, low-wheat, and low-lactose ingredients, but the recipes can be tailored further if you eat gluten-free, dairy-free, and allium-free, or if you're following a low FODMAP diet.
"Worth its weight in gold for the practical cook who wants to feel confident about putting good food on the table."

Standard Shipping ships in 2-3 days.

Free shipping on all orders over $75.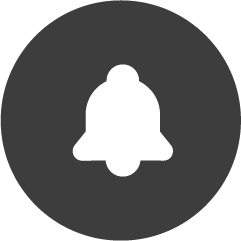 See return policy for details.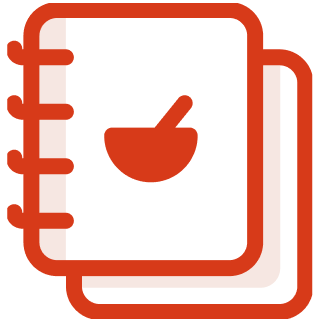 175 Recipes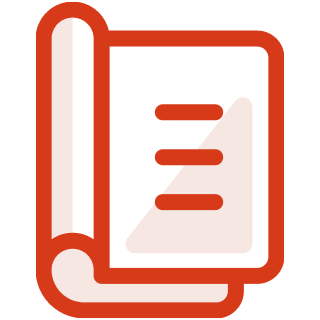 Softcover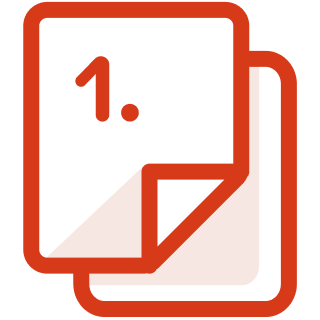 336 Pages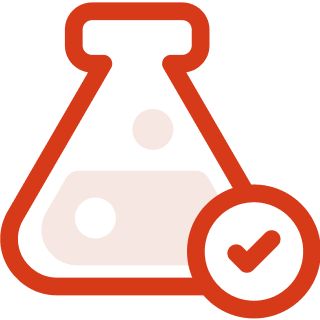 Kitchen Tested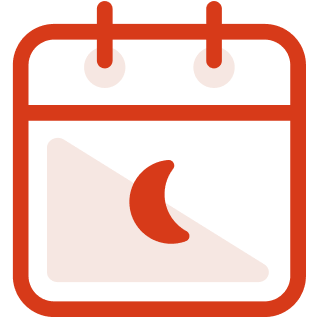 Weeknight
Digestive tract deep dive
Find out how digestion works with our in-depth analysis of the digestive system organs. We explore the relationship between gut health and immunity as well as the role of the brain in the digestive process.
No more guesswork! Recipe tags let you know if a recipe is gluten-free, dairy-free, or low-FODMAP. We also share substitution information so that you can customize the recipes to your needs.
Fiber is essential for promoting a healthy gut. Learn tips and tricks for boosting your daily fiber intake and use our fiber rankings food chart to compare the fiber content of your favorite foods.
Related Products
Check items to add to the cart or