Cooking with Plant-Based Meat
Special Price
$24.99
Regular Price
$27.99
Satisfying, Sustainable Recipes You'll Love Eating
Available everywhere from grocery stores to fast food chains, today's meat alternatives like Impossible Burger and Beyond Meat impressively replicate the taste and texture of meat. Now, the recipe experts at America's Test Kitchen show how to cook successfully with these modern meat mimickers—producing juicy, savory, meaty flavor—that make meat-free eating into a luxurious (and even preferable!) experience. We've tested our way through the plethora of meat alternatives so you get the tastiest and most reliable.
"Dive into the science of plant-based cooking or just sit back and enjoy the 500 recipes."
— Minneapolis Star-Tribune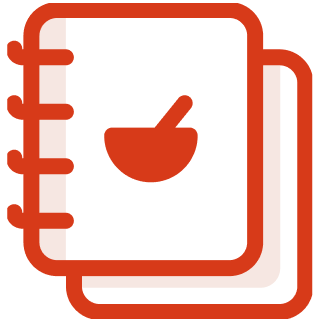 75 Recipes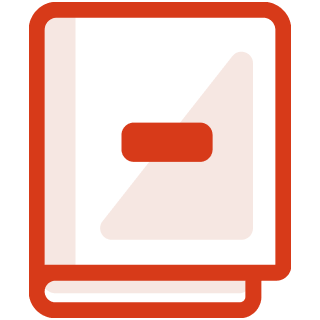 Hardcover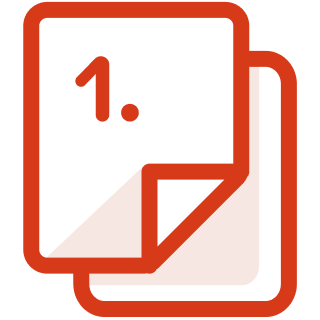 192 Pages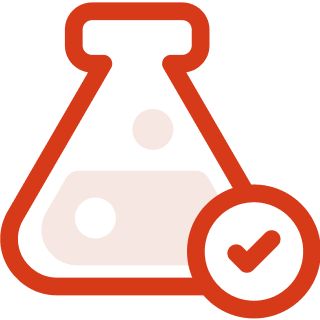 Kitchen Tested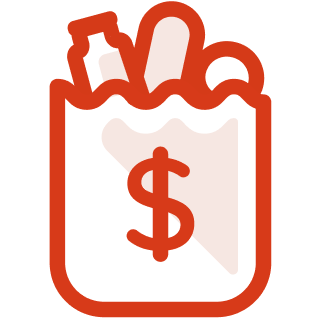 Buying Guides
A Whole New World (of Protein!)
It's easier than ever to find plant-based meat in stores. This book is here to help you learn to make the most of this delicious, diverse and sustainable protein source.
Find Guides On What to Buy and What to Try
The front matter guides readers through the options with in-depth information on the most popular products now available, including Impossible and Beyond Meat.
Flexible Recipes for Any Dietary Restrictions
Recipes give vegetarian and vegan options so everyone can eat according to their preference.
Going Meat Free Can Be a Luxury
With classic comfort food back on the table, a meatless dinner can feel like a treat. This bold approach to rich meat-forward dishes makes eating meat-free fun.
Not Just a Plant-Based Recipe Book
America's Test Kitchen carefully evaluated the best way to cook with plant-based meat, testing cooking times, ideal degree of doneness, best handling practices, and more.
Bring Excitement Into Daily Cooking
Get inspired to take on new-to-you styles of plant-based cooking with stunning full color photography and recipes ranging from quick weeknight dinners to party-worthy plates.