Special Price
$24.99
Regular Price
$26.95
The Fastest Routes to Your Favorite Foods
In a mouth-watering collection of recipes from around the world, One-Hour Comfort provides readers with delicious dishes ranging from Columbian Arroz con Titoté to Shrimp and Grits to Malted Milk Pancakes with Nutella Maple Syrup. No matter what you're in the mood for, you can count on finding meals that satisfy any sweet tooth or carb cravings alike. Plus, learn how to create these crowd-pleasing recipes in no time with a variety of time-saving hacks that will make hosting any game night or Sunday brunch a breeze, without sacrificing flavor.
"Arranged by craving not course, which is a unique approach. … Think spoonable bowls, carbs, cheesy goodness, something sweet."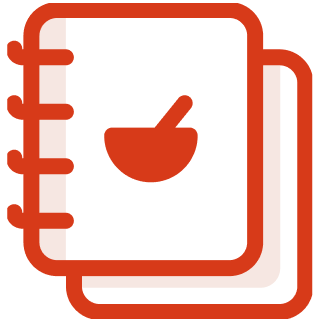 178 Recipes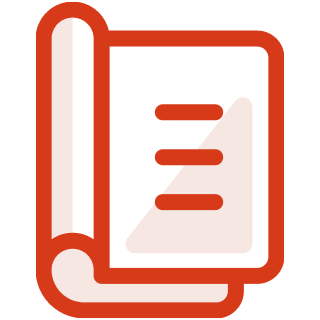 Softcover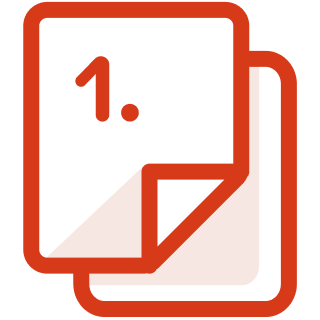 376 Pages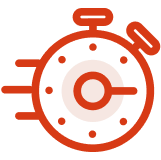 Quick & Easy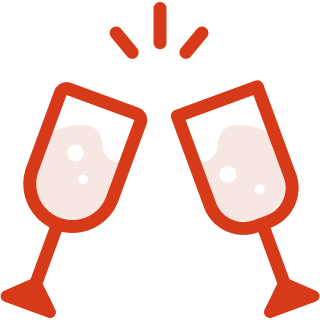 Entertaining
Home-Cooked Taste with Takeout-Fast Timing
There's nothing like enjoying your top comfort foods the way you like them, especially when you can reach that first-bite bliss without lengthy cooking times.
More Options to Suit Your Preference
Recipes include multiple versions of popular dishes to ensure that your comfort food of choice is prepared just like you remembered.
Chapters are organized by craving to help you nail down exactly what you're in the mood for in no time.
Cutting Time, Not Corners
Thoughtful use of store-bought ingredients such as pie crust, broth, and canned items, along with creative techniques, makes it easier than ever to prepare your favorite comfort foods.