Special Price
$26.99
Regular Price
$34.99
Eat Mediterranean for Life
A highly-anticipated followup to our best-seller, The Complete Mediterranean Cookbook, this book lifts the lid on what ingredients fit into a Mediterranean diet (incorporating foods like salmon and avocado) while showing you top-valued hacks and insight to make flavorful, nourishing eating part of your regular life. Learn how to build vibrant meals around a plant-forward plate inspired by the varied cuisines of the entire Mediterranean Basin. Through this unrestricted take on the Mediterranean diet, you'll make eating nourishing meals a true joy within your daily routine.
"The best cookbooks expand your world from inside your kitchen. This one certainly will."
— Jack Bishop, ATK Chief Operating Officer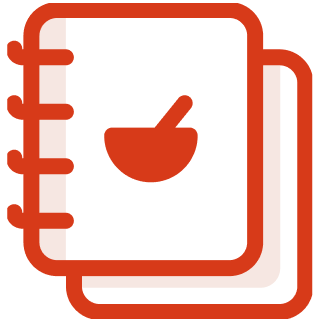 225 Recipes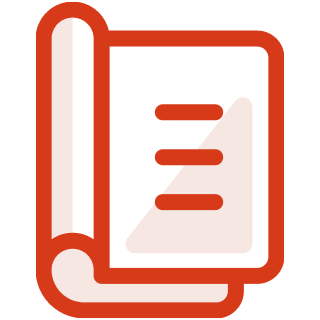 Softcover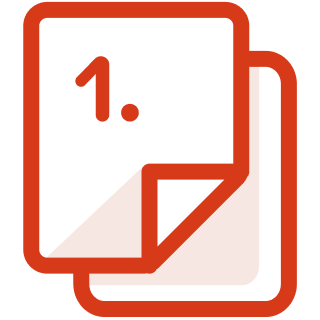 448 Pages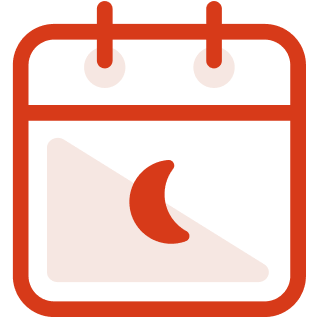 Weeknight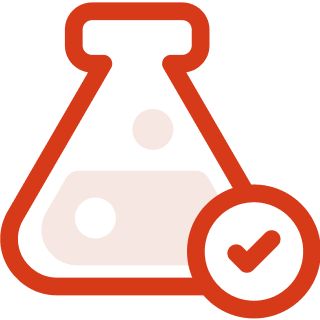 Kitchen Tested
Mixes Traditional Recipes from Across the Region
Expand your repertoire of Mediterranean cooking and explore the layers of flavor in recipes with inspiring combinations. The creativity of the recipes makes eating this way enjoyable long term.
A Creative Resource for the #1 Diet
The Mediterranean diet is universally esteemed, and most often prescribed to assist in a number of conditions from heart disease to GI disorders, and trusted by individuals who want to get and stay healthy.
For Anyone Who Just Wants to Eat Delicious Food
Learn to build your plate around the plant-forward principles, but any fans of robust, vibrant, endlessly interesting plates will love this book.
Dietary restrictions? This Book's for You.
Vegan, vegetarian, and gluten-free diets are easily accommodated.