IACP Cookbook Awards Winner
Special Price
$27.99
Regular Price
$45.00
Learn to Cook Any Cut with Confidence
Expand your meat recipe repertoire with 350+ foolproof meals tailored for over 70 cuts. Enjoy recipes such as Thick-Cut Strip Steaks, Glazed Picnic Ham, and Pressure-Cooker Beef and Barley Soup as well as globally inspired dishes such as Thai Beef with Chilis and Shallots, Mexican Meatball Soup, and Beef Bourguignon. Detailed illustrations and thoughtful essays deepen your understanding of primal cuts by giving you tips on selecting, preparing, and cooking the meat. Recipes feature a range of cooking methods, from traditional pan searing, grilling, and roasting to equipment-based preparations such as sous vide, slow cooking, electric pressure cooking, and more.
"Meticulously organized and artfully designed. This is Cook's Illustrated at its finest."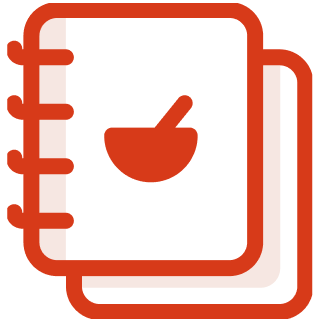 391 Recipes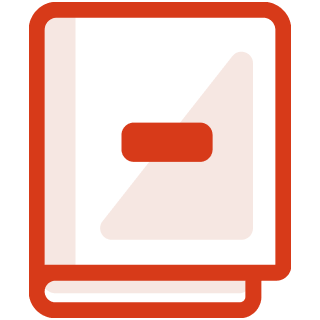 Hardcover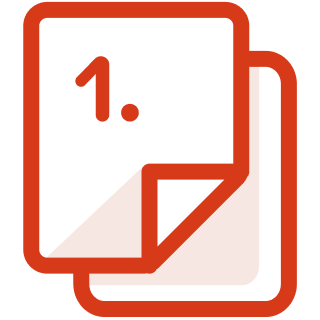 440 Pages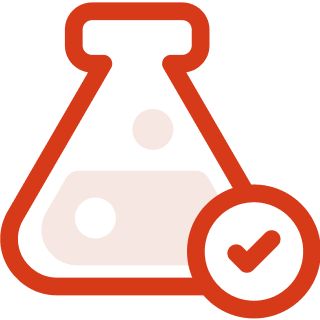 Kitchen Tested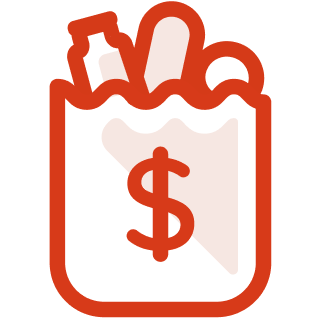 Buying Guides
Learn purchasing and storing tips, seasoning tricks, common preparation methods, and meat industry jargon. (All those meat labels will finally make sense!) You'll learn how different techniques such as sous vide, pan searing, grill roasting, broiling, and more impact the flavor of meat. Our handy meat prep guide includes instructions for brining and salting and a temperature chart that will help you determine doneness based on the meat type and your preferences.
Primal Cuts Illustrations and Essays
Book sections are introduced with illustrations and information on each cut. Learn and see where each cut comes from on the animal, how best to prepare it, and the cut's alternative names. Meat prep sidebars offer step-by-step instructions for specialized techniques such trimming, tying, butchering, shredding, and more.
Equipment Recommendations
Discover our favorite tools for cooking meat. From meat cleavers and pounders to knives, pans, and cutting boards, we offer up 21 reviews of our winning tools.