Big Flavors from Italian America
Special Price
$23.99
Regular Price
$29.99
Family-Style Favorites from Coast to Coast
An homage to the generous, gutsy, red-sauced family-style cooking born in Italian-American kitchens from coast to coast, with tested-to-perfection recipes that bring the best of the best to your table. This is food we never tire of—simple, hearty weeknight meals, baked pastas and roasts fit for Sunday dinner, and a baker's assortment of rustic breads and sweets (we've even coaxed some heirloom recipes from the families behind landmark restaurants). What you cook with matters. So what's the best olive oil, spaghetti, canned tomatoes, jarred sauce, or mozzarella? Eliminate the guesswork and save time and money with our list of blind taste test winners.
"You get a healthy dose of history along with all the great recipes."
— San Diego Union-Tribune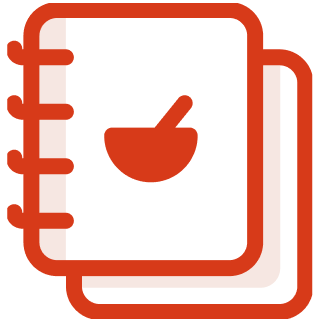 150 Recipes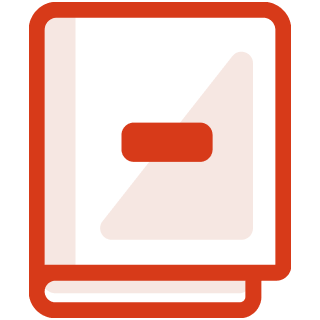 Hardcover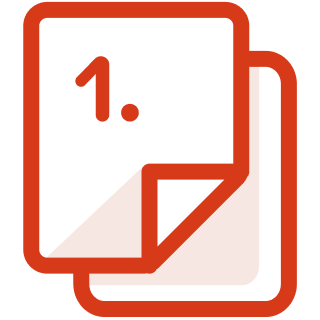 288 Pages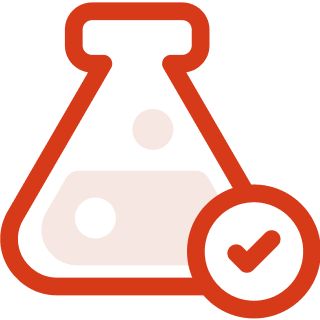 Kitchen Tested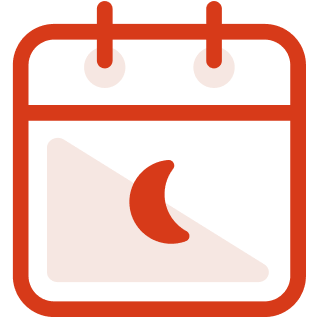 Weeknight
"On the Road" Stories Showcase Regional Gems
Interspersed with the recipes, you'll be able to follow Cook's Country Executive Food Editor Bryan Roof as he travels to big cities and small towns in search of local specialties. He brings the recipes back to the test kitchen where the team makes foolproof at-home versions for you.
Ingredient Information and Recommendations
For everything from canned tomatoes (whole, diced, crushed) and cheeses (Asiago, fontina, mascarpone, mozzarella, Parmigiano-Reggiano, Pecorino Romano, provolone, and ricotta) to red wine vinegar, pine nuts, and pancetta are included with recipes.
Includes Jack Bishop's memories of an Italian American Kitchen and Tucker Shaw's "History of Italian America".