Special Price
$27.99
Regular Price
$35.00
Bread Baking Made Convenient? Yes!
The only cookbook to make homemade bread baking convenient by letting you choose what to do and when. Learn seven core failproof recipes that offer pauses in prep and baking tasks, and then manipulate the dough into different shapes and flavors for a practically endless array of breads. A timetable on recipe pages fits hands-on and hands-off tasks into your schedule. Looking to get bread on the table tonight? Spreading steps over a few days? Recipes enable both paths, with new streamlined techniques and no specialty equipment needed. Plenty of loaves have no yeast, kneading, or shaping required. 20 QR codes link to online how-to videos so you can watch a test cook move through key steps.
"The cookbook contains one of the best cookbook innovations since photographs: QR code links to instructional videos."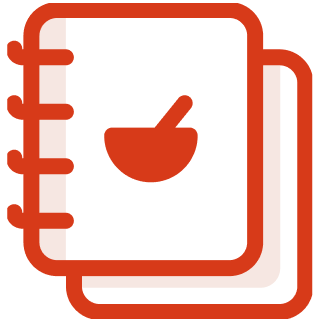 100+ Recipes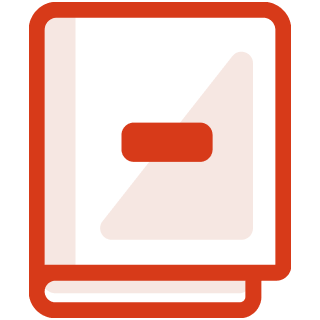 Hardcover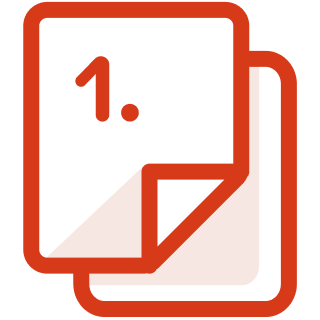 376 Pages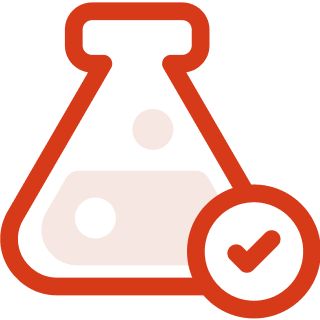 Kitchen Tested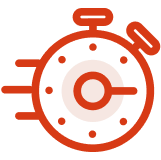 Quick & Easy
Bake fast with a lively new roster of quick breads
Three-ingredient breads mimic yeasted loaves with a simple stir. Potato Biscuits with Bacon are on the dinner table in under an hour.
Impress with our reinvented rustic no-knead bread
You don't need experience or special equipment to turn out a beautiful bakery loaf. Cherry-Pistachio Whole-Wheat, anyone? Yes!
Master 7 core dough recipes and riff with confidence
American Sandwich Bread levels up swirled with spicy zhoug, crusted with seeds, or shaped into multipurpose buns and bâtards.
Make recipes straight though or hit pause then resume
Have warm Sticky Buns teed up for a morning stint in the oven and Thai Curry Butter Fan Rolls with dinner, even on a Tuesday.