Special Price
$27.99
Regular Price
$45.00
Our First Comprehensive Dessert Book in a Decade
Part cookbook, part handbook, Desserts Illustrated is the last word on the last (but definitely not the least) course. We far exceed previous explorations of the world of sweets, teaching all types of candies, custards, frozen treats, and fruit desserts in addition to a bounty of baked goods. With 600+ recipes, you can find modern desserts for bakers and nonbakers alike such as Pear Crisp with Miso and Almonds and Ginger-Turmeric Frozen Yogurt living next to the classics such as Shortbread and Flourless Chocolate Cake. This collection of recipes is creative, generous, approachable, a little bit eccentric, and always smart. Just like you.
"Part cookbook, part handbook … chapters for bakers and non-bakers alike including meringues, fruit desserts, frozen desserts and more."
5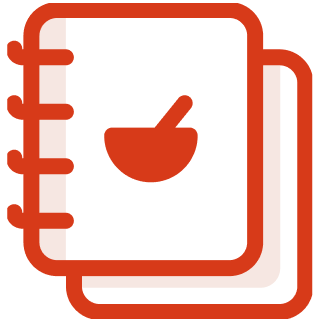 600+ Recipes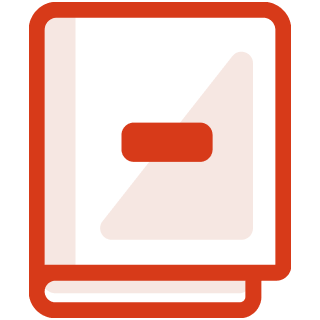 Hardcover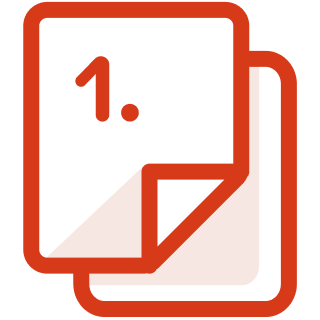 584 Pages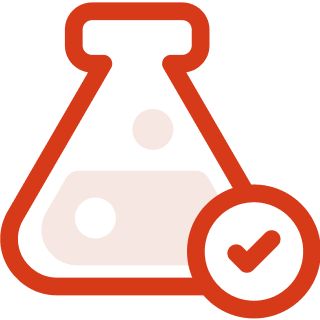 Kitchen Tested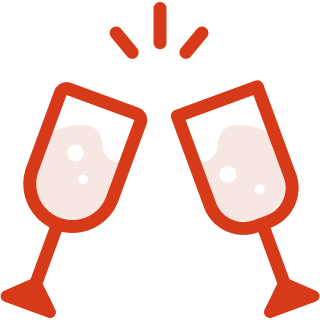 Entertaining
A Classic "Forever" Dessert Companion
Incorporates in-depth info on techniques new and timeless, lots of stunning dessert photos and informative illustrations, tutorials to make more-challenging recipes easy to follow, and new recipes with fantastic flavor.
Inspires Confidence in Every Cook
Like with Meat Illustrated and Vegetables Illustrated, we introduce each dessert category with illustrated essays on how to prep (should you whip cold or room-temperature eggs?) and cook (do you need a water bath for cheesecake?). These set you up for success with the recipes that follow.
Dessert concepts are taught within an exciting organization focusing on a taxonomy of 10 major desserts that break into 117 distinct dessert categories from crisps, crumbles, and cobblers to ice cream, frozen custard, and gelato.
Fun Dessert Categories Appeal to Nonbakers, Too
We pick up where baking books leave off. Find pies that don't need the oven such as Caramel Turtle Icebox Pie, candy cravers' delights such as Fluffy Vanilla Marshmallows, frozen scoops such as gelato and Indian kulfi, and fruits such as Apricot Spoon Sweets that top rich yogurt.