Cook's Country 2017 Annual
Special Price
$9.95
Regular Price
$35.00
The Best of Cook's Country 2017
Our staff at Cook's Country travels the US in search of the stories behind great regional cooking, then develops recipes based on those iconic dishes that you can make at home anywhere in the country. Treat yourself to this beautifully cloth-bound, hardcover yearbook featuring all six 2017 issues of the magazine, including the stories of the chefs behind some of this country's favorite and most iconic dishes. Get our versions of recipes for One-Pan Chicken with Ratatouille and Dutch Apple Pie. Learn how to remove stains from an enameled Dutch oven. And find out which disposable baking pans we recommend. Add this cookbook to your collection today.
"Worth its weight in gold for the practical cook who wants to feel confident about putting good food on the table."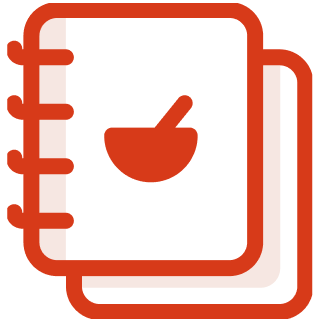 180+ Recipes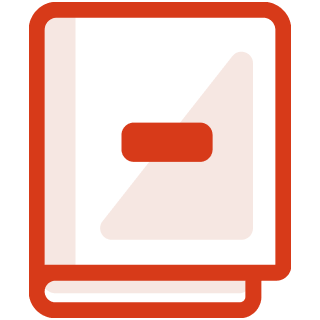 Hardcover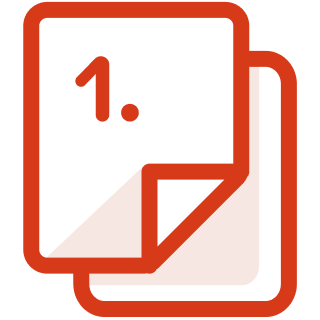 336 Pages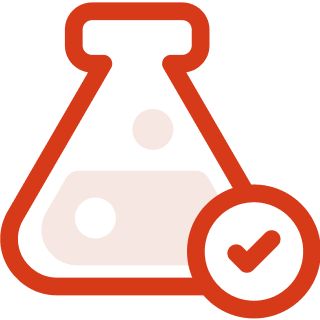 Kitchen Tested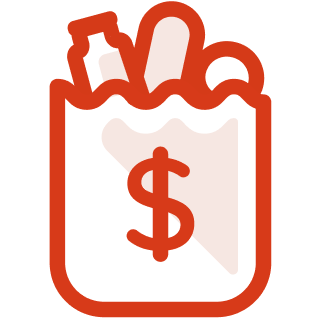 Buying Guides
Over 250 Fail-Proof Recipes
Stove-Top Roasted Chicken with Lemon-Herb Sauce, Grilled Sausages with Bell Peppers and Onions, Tater Tot Hotdish, Hearty Beef Lasagna, Crumb-Crusted Pork Tenderloin, Braised Mushrooms, Grilled Steak Fajitas, Lemon Chicken and Orzo Soup, Fish and Chips, Lyonnaise Potatoes, Easy Blueberry Cobbler, Chocolate Chip Panettone, and many more.

Every issue features eight clip-and-save recipe cards for easy dinner solutions—and all ready in just 30 minutes or less.
Brutally Honest Equipment Reviews
Find out which paper towels, electric knives, pie plates, disposable baking pans, inexpensive blenders, and other gadgets and cookware performed best when put the test in our unforgiving test kitchen.
Our panels of picky eaters tasted 100% whole wheat bread, ready-made pie crusts, chocolate ice cream, supermarket extra-sharp cheddar cheese, and more and proved once again a high price isn't a good indicator of quality.
Test Kitchen Cooking Classes and Clever Kitchen Hacks
A two-page primer on master core cooking and baking techniques, including step-by-step recipe photos and our top picks for equipment and ingredients.

Cook's Country readers submit hundreds of smart solutions to everyday cooking conundrums that can help home cooks save time and money. We choose the very best of the lot and publish a selection of shortcuts in each issue.


Cook's Country Annual Series Membership Details:
By ordering this cookbook, you will be enrolled in the Cook's Country Annual Series, receiving free previews of future annual editions as they are released each year. We will always send you a notification postcard in advance of each preview shipment, describing the book. You may decline your preview copy by returning our postage-paid reply card within 30 days. Otherwise, you will receive your preview copy for a 21-day free preview and be invoiced at our lowest prevailing price plus shipping and handling. If you ever receive an unwanted cookbook, return it at our expense. You may cancel at any time by calling Customer Service at 1-800-611-0759.