The Complete Cook's Country TV Show Cookbook 15th Anniversary Edition
Special Price
$19.95
Regular Price
$40.00
Every Recipe (540+!) and Review from the Hit Show
Cook along with the cast of the hit TV show Cook's Country with the 15th anniversary edition of this best-selling fan favorite. Every recipe (540+) from every season is inside, along with exclusive variations, and a 55-page equipment and ingredient shopping guide. Make beloved specialties ranging from Okra and Shrimp Stew and Thai-Style Chicken and Rice (Khao Man Gai) to rich and tender Chocolate Babka. With plenty of insightful how-tos, stories that trace recipes back to their roots, and engaging chapters such as Fork in the Road Favorites, Rise-and-Shine Breakfast and Breads, and Save Room for Pie, you'll enjoy reading this cookbook as much as cooking from it!
"The entire book is stuffed with recipes that will blow your dinner-table audience away like leaves from a sidewalk in November."
— San Francisco Book Review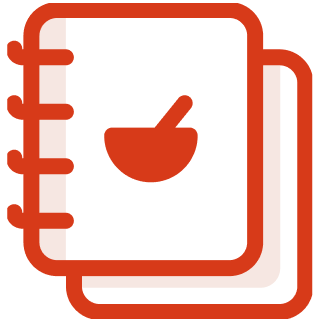 543 Recipes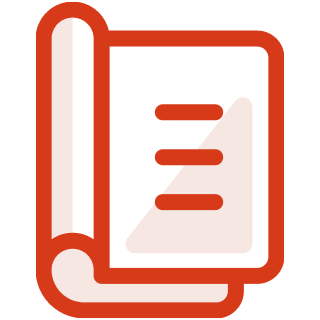 Softcover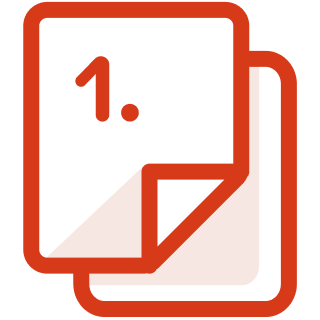 992 Pages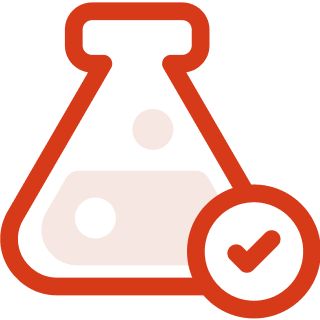 Kitchen Tested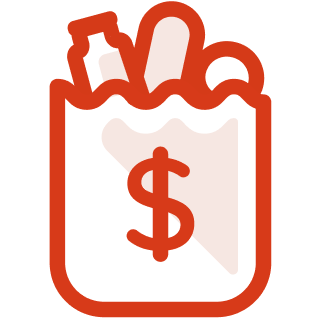 Buying Guides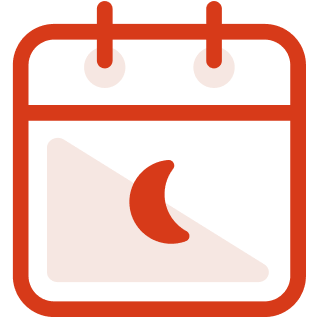 Weeknight
Every Recipe from Every Season of our Hit TV Show All in One Place
If you've seen it, we have it. Find every recipe from each of the 15 seasons of Cook's Country TV within this book, plus additional bonus recipe variations to keep your options more abundant than ever. (Added bonus? With an all-inclusive recipe count, you can cook along to your favorite episode no matter the season!)
These recipes feature the best regional home cooking from across the U.S., from small towns to big cities and coast to coast. Take a food tour across the country from within the comfort of your own kitchen.
Featured sidebars are full of important kitchen-tested information on cooking techniques and ingredients, making our recipes as informative as they are delicious.
Easy Reading for Easier Recipes
To keep your recipes organized and easy to follow, every recipe has two pages devoted to it and includes a color photo of the finished dish. The friendly design captures the spirit of the show– making amazing meals without hassle.