The Complete Autumn and Winter Cookbook
Special Price
$26.99
Regular Price
$34.99
550+ Recipes to Inspire You All Season Long
The colder months of autumn and winter are a time of cozying up and gathering with those closest to us. And what better way to spend those chillier nights than cooking new recipes or using new ingredients? A home-cooked meal on a chilly night is particularly special because it can be so easy to fall into a cycle of unimaginative pastas and potatoes, or even more tempting . . . delivery. Whether you live alone or are part of a large family, making nutritious and filling meals at home brings a sense of comfort and tradition.
"This overstuffed compendium is guaranteed to warm you from the inside out."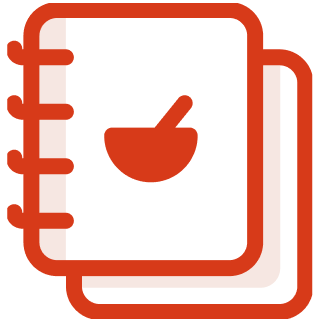 594 Recipes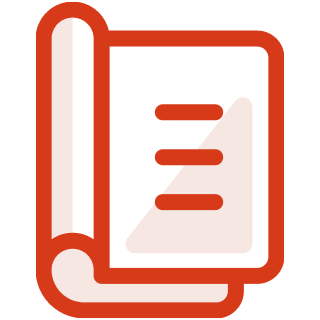 Softcover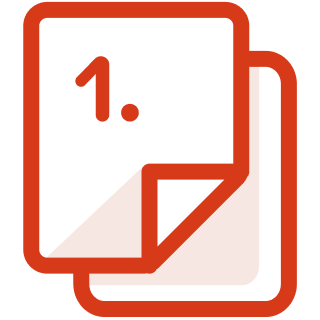 464 Pages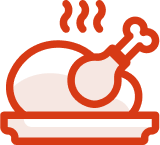 Seasonal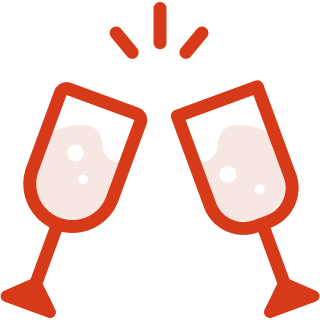 Entertaining
The Only Cookbook Covering Every Cold-Weather Cooking Occasion
Many wintertime books focus on a holiday, but we went one step further with recipes for all the season's occasions.
Learn How to Make Seasonal Produce Shine
This comprehensive cookbook highlights seasonal produce like winter squashes, citrus, and greens; we have entire chapters dedicated to reader favorites pumpkin and apple.
We Have Your Back for Every Celebration
Recipes speak to numerous holidays and occasions from Thanksgiving, Christmas, and Hanukkah to New Year's Eve celebrations and Super Bowl parties.
Tons of Winter Cooking Tips to Take With You
We've incorporated helpful tips and tricks for whether you're mastering Prime Rib, curious about what to do with parsnips, plus informational step photos and shopping tips for equipment.