Special Price
$23.99
Regular Price
$35.00
Want Easy-to-Make, Intensely Flavored Food? Braise
This is a modern master class on the art of braising, with 225 foolproof recipes that unlock deep flavors in meat, poultry, seafood, and even vegetables. An introductory section parses protein cuts, distinguishes wet braises from dry braises (cooking "en cocotte"), offers how-tos for prepping ingredients, and shares our favorite Dutch ovens—a braising essential—and other tools. Without the constant flipping required of searing, the frequent temperature checks of roasting, or the mess of frying, it's a nearly hands-off cooking method.
"Worth its weight in gold for the practical cook who wants to feel confident about putting good food on the table."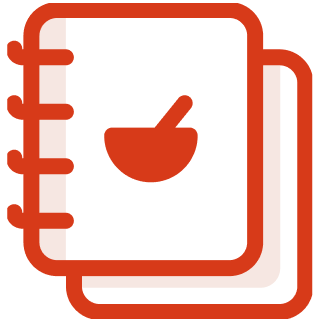 225 Recipes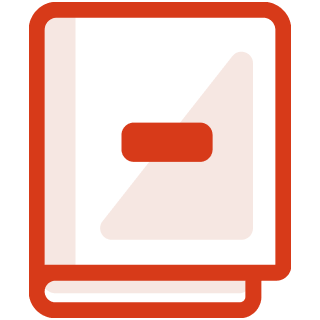 Hardcover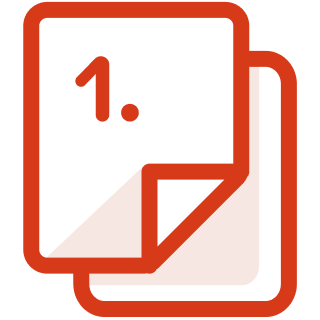 408 Pages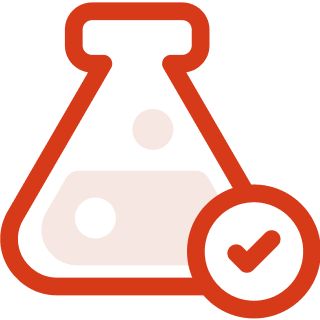 Kitchen Tested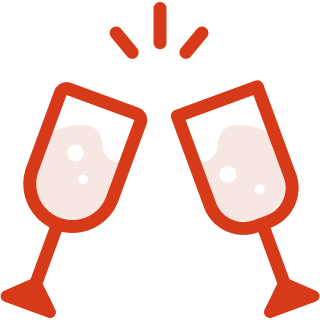 Entertaining
Braises can be a one-pot meal
Often protein, vegetables, and starch, plus a sauce that creates and thickens itself through the cooking process emerge from the skillet, baking dish, or Dutch oven.
Braises aren't just stews!
You can braise more than you might think—even delicate vegetables. If you can braise it, there's a chapter for it: Beef, Lamb and Veal, Pork, Poultry, Seafood, Vegetarian Mains, Beans, and Vegetable Sides.
Braising is a pillar of cuisines around the world
Explore international cuisines and modern flavors, turning out whole roasts, vibrant chilis, elegant meals for a dinner party, or vegetarian entrées everyone will love.