Boards: Stylish Spreads for Casual Gatherings
Special Price
$26.99
Regular Price
$30.00
Savings: $3.01 (10%)
Add our newest entertaining cookbook!
Take Boards Beyond Cheese and Crackers.
When it comes to entertaining there's nothing as crowd pleasing and visually impressive as a well thought out grazing board. So much more than just cheese and cured meat—these edible displays are an approachable and elegant way of presenting food. Show off your effortless entertaining style with showstopping conversation-starting spreads that are sure to impress your guests but give you the flexibility to make or buy components as you choose. Guests can shake up their own popcorn with a Movie Night Board complete with individual paper bags and a variety of sprinkle-on flavorings. Or, create a low-lift Tapas Board by making our foolproof Spanish Tortilla and adding store-bought cheeses, olives, and tinned fish.
"Worth its weight in gold for the practical cook who wants to feel confident about putting good food on the table."

Standard Shipping ships in 2-3 days.

Free shipping on all orders over $75.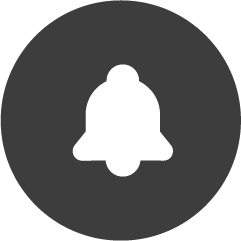 See return policy for details.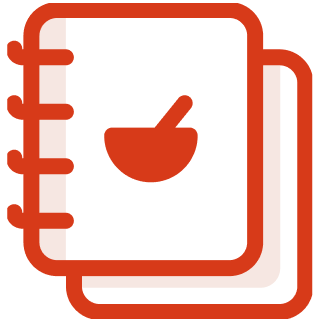 186 Recipes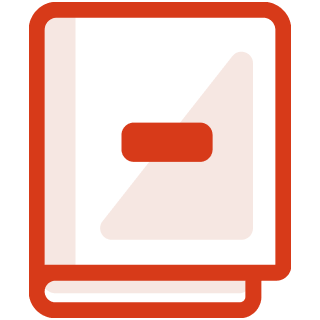 Hardcover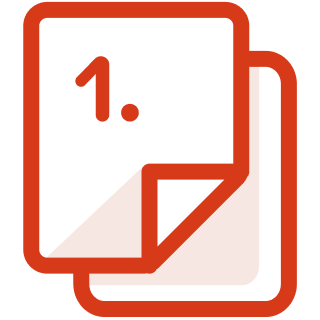 288 Pages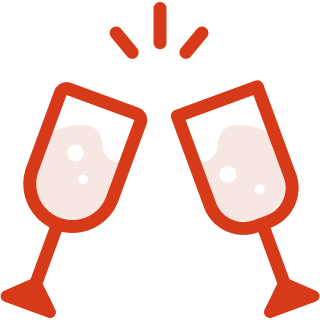 Entertaining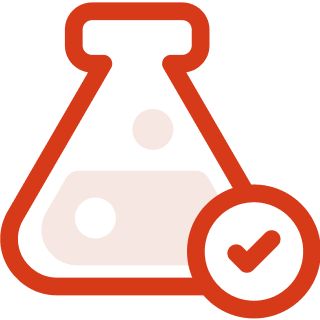 Kitchen Tested
The Perfect Book for Entertainers
It's easy to go overboard when hosting and end up with more work than you anticipated. Our boards include a variety of homemade simple recipes plus a mix of simple store-bought items to build the board around so you've still added your special touch.
Make It As Intensive As You Please
Boards come with suggestions on what to make or buy (make the hot fudge, or pick it up from the store instead).
The Only Boards Book Written with a Full Time Food Stylist
You've seen Elle Simone Scott's work in ATK books, and you know her from the TV show, now you get to go behind the scenes to learn her secrets.
Each board comes with 4–6 pages of stylist tips, recipes, and fun extras (like what to do with leftovers from your bagels and lox board).
Shopping and Cooking Is What ATK Does Best
This book brings together our exhaustive ingredient reviews and our foolproof recipes, so even the boards that feature mostly store-bought goods have the ATK trustworthy touch.
Related Products
Check items to add to the cart or